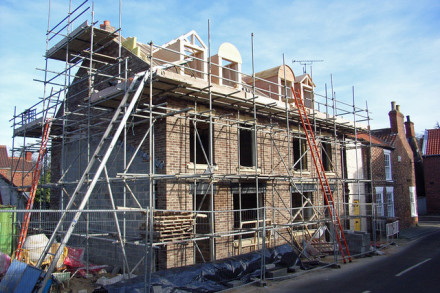 The Labour Party's social housing green paper, published today, is a clear indicator of the party's determination to tackle the housing crisis. It has listened to the sector and developed ambitious proposals with the clear aim of alleviating this challenge faced by thousands of people across the country.
The green paper rightly recognises that, at its heart, this issue is about far more than just bricks and mortar. It's about meeting a fundamental human need: for everyone to have a roof over their heads. It's about providing a place for everyone to call their own – somewhere secure where children can grow up and memories can be made.
As the voice of housing associations in England, we are also glad to see that our members – which provide homes for more than five million people across the country, including some of the most vulnerable – are at the heart of Labour's green paper for social housing.
Housing associations are among the largest providers of social housing in the UK. Indeed, many of our members have been doing just this for more than a century. They are all not-for-profit organisations, reinvesting every penny they earn to meet their social purpose, supporting communities and housing one in ten people in England.
Over the last decade, housing associations have been working hard in very challenging circumstance to deliver for everyone – whether through providing vital frontline homelessness support, offering homes for social rent, or helping young people onto the housing ladder through shared ownership. Some government funding streams have dried up, and the land, materials and skills needed to build new affordable homes have just become more and more expensive. Meanwhile, life has got even harder for the thousands of people left behind by our housing market.
To make sure that we keep delivering safe, high-quality homes for them, even in the difficult environment of the last decade, we've had to innovate and change how we work. For example, some of our members also build homes to rent or sell on the open market, with all of the surplus reinvested to provide more affordable homes, training and skills support, and more empowered communities.
However, this hasn't entirely made up for the loss of government funding, so we are glad that the green paper recognises the challenges that this lack of funding has created and proposes to offer £4bn in grant funding for new social housing.
Ultimately, we can't say that our job is done until everyone has somewhere to live that is secure and meets their needs, regardless of their income. We are heartened to see that the Labour Party is building on its track record of commitment to prioritising genuinely affordable housing for those on the lowest incomes. We are pleased about the green paper's proposals to build on that, and look forward to contributing to further discussions about the proposals.
Only by working together – with government, local councils and housing associations – can we make any headway against the housing crisis, the defining issue in the lives of thousands of people.
Simon Nunn is executive director of member services at the National Housing Federation.
More from LabourList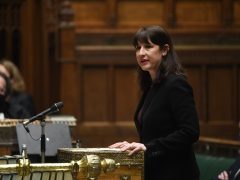 News
Labour has urged the government to close a "major tax loophole" in the windfall tax ahead of a…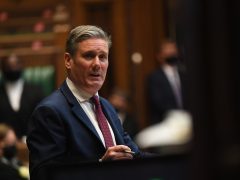 News
The Labour Party is preparing to make several significant policy interventions on the economy to combat the rapidly…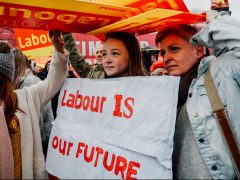 Comment
This summer marks the rebirth of a national Labour students organisation. Its predecessor, marred by factionalism and disagreement,…