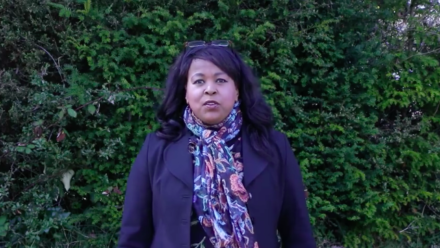 Mandy Richards, Labour's candidate in the key marginal seat of Worcester, has been branded a 'fantasist' after it was revealed she has been placed under 14 civil restraint orders.
Richards made "false and vexatious" claims against MI5, MI6, the Metropolitan police, the army, Thames Water, her gas, electricity and broadband suppliers, Royal Mail, Hackney council, her GP and the freeholder of her flat, The Sunday Times reported yesterday.
It has now emerged that the prospective parliamentary candidate promoted conspiracy theories on Twitter last year and called into question the murder of Labour MP Jo Cox, as well as other terrorist incidents.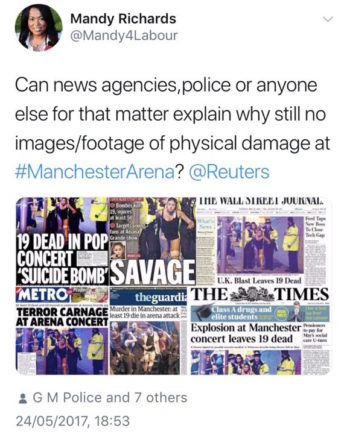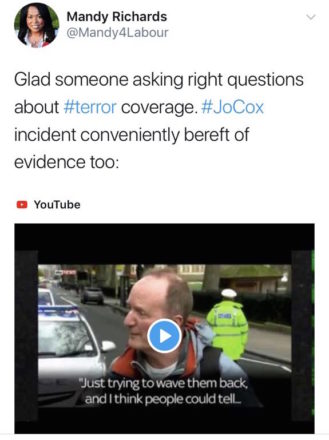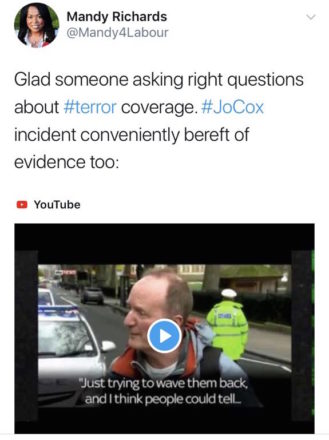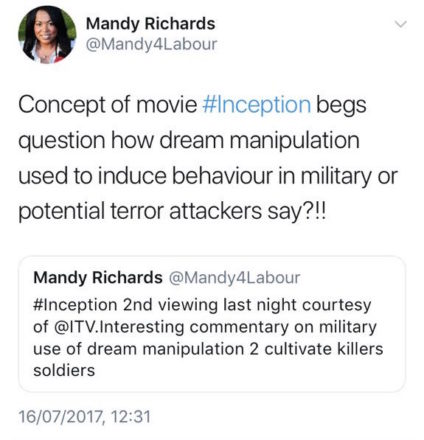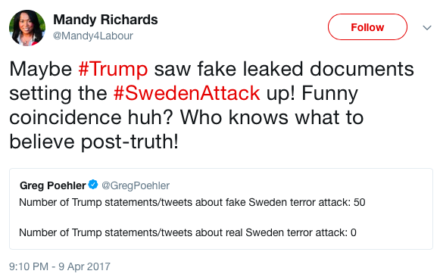 Former MP for Worcester Mike Foster, who held the seat from 1997 until 2010, has said Richards should be "sacked immediately". Foster was joined by incumbent Labour MPs including John Woodcock:
We would be outraged if any other party picked a candidate who said this about the murder of our friend. We should care even more about getting our own house in order. https://t.co/KxcvAKRJCk

— John Woodcock (@JWoodcockMP) April 23, 2018
In a video after the selection result was announced, Richards said she was "excited and honoured" to speak to the constituency's voters on the doorstep.
Labour members interested in being selected as a candidate nominate themselves to the Local Campaign Forum (LCF), which conducts interviews. Those approved by the LCF form part of a panel, and this list of approved candidates is sent to local party branches.
Labour's ruling body, the national executive committee, has overall authority in approving candidates. The NEC has the power to block Richards' selection.
More from LabourList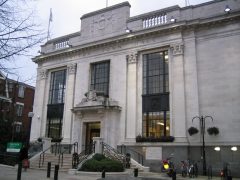 Comment
The government's laissez-faire easing of lockdown restrictions has truly shown whose side it is on – profit over…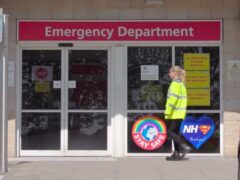 News
Trade unions representing health workers have called on the government to turn the 'Clap for Carers' movement into…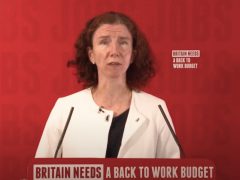 News
Labour's Anneliese Dodds has advised the government to look at using wealth taxes to fund the UK's coronavirus…