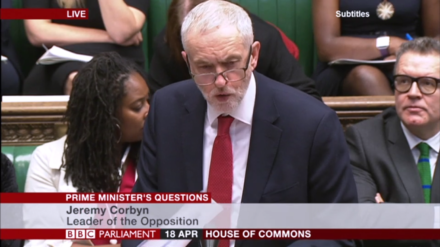 At Prime Minister's Questions today, Jeremy Corbyn said Theresa May "brushed off" the case of Albert Thompson when he originally raised it with her in March.
63-year-old Albert Thompson was denied access to the NHS for cancer treatment despite living and working in the UK as a taxpayer after arriving from Jamaica as a child.
The Prime Minister replied: "It was not brushed off. The Home Office has been in contact with Mr Thompson's representatives."
May went on to confirm that he will be receiving the treatment he needs from the NHS.
However, Guardian reporter Amelia Gentleman later tweeted that Thompson has not been informed of this development.
"The PM brushed it off" says @jeremycorbyn who returns to a case of a man needing cancer treatment he raised at #pmqs

"It was not brushed off" says @theresa_may adding "he will be receiving the treatment he needs" #pmqs pic.twitter.com/6q5pe9s943

— BBC Daily Politics and Sunday Politics (@daily_politics) April 18, 2018
More from LabourList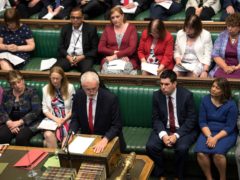 Daily email
Jo Swinson was elected as the new leader of the Liberal Democrats yesterday. Although there is a possibility that she…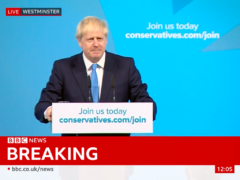 News
Boris Johnson has won the Tory leadership contest with 92,153 votes to Jeremy Hunt's 46,656 on a turnout…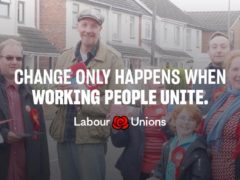 Video
On Monday, unionstogether (also known as the national trade union and Labour Party liaison organisation, or TULO) relaunched…