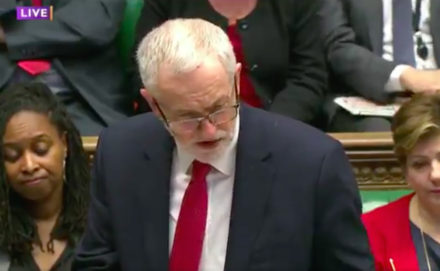 Today Prime Minister's Questions was NHS-themed, starting with tributes to Stephen Hawking who has died aged 76.
The English physicist had a rare form of amyotrophic lateral sclerosis (ALS), which caused slow-progressing paralysis, and he often celebrated the care he received from the NHS.
Corbyn quoted Hawking as having said: "I have received excellent medical attention in Britain. I believe in universal and I'm not afraid to say so."
"If we believe in universal healthcare," the Labour leader added, "how can it be possible someone who lives and works in this country, pays their taxes, but is then denied access to the NHS for live-saving cancer treatment? Can the prime minister explain?"
Issuing the standard response typically used when MPs raise specific constituents' cases, the Prime Minister claimed not to be aware of the situation – despite it being widely reported in the national press.
Corbyn went on to highlight the key waiting targets that have been missed since 2015 and the 100,000 unfilled NHS staff posts. He said the Tory government was responsible for "the first time the NHS will not meet key constitutional standards".
When Corbyn asked why there wasn't "a penny extra" for the NHS in the Chancellor's spring statement, the Prime Minister weakly argued that they had announced extra funding in the Autumn budget.
But the crisis has deepened since then. It is unlikely May's response will be considered adequate by either NHS staff or people across the country who regularly rely on the services.
The Prime Minister then shifted the focus onto the NHS in Wales  – a deflection we've seen many times before.
Corbyn accused May of "scaremongering about Wales while she's abandoned the targets in England", and called on the PM to "get a grip" on the NHS.
More from LabourList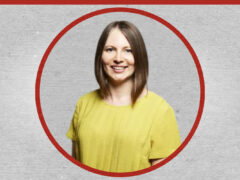 Comment
Labour's national executive committee met for an almost recording-breaking nine hours and 16 minutes on July 20th. We…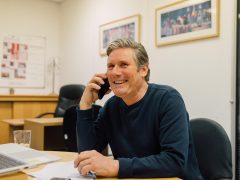 News
The reshuffle of Keir Starmer's top team has made further progress today with the announcement that chief of…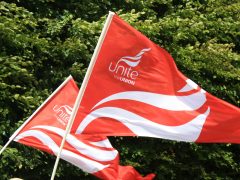 Comment
During the Unite general secretary election, LabourList has published comment pieces by Jack Dromey endorsing Steve Turner and…