Labour's latest party political broadcast exposes the cost of living under an austerity-driven Tory government.
The video shows a shop owner struggling due to high business rates, a college lecturer who has been forced to use food banks and a working student who was found 'intentionally homeless' by the council after her zero-hours contract led to rent arrears.
"How can you be working full time and not be able to afford to meet your basic needs? In a country this rich, that shouldn't be happening," says a food bank worker.
Shop owner Andrew says he used to vote Tory, but meeting Jeremy Corbyn changed his mind: "This time I'm voting Labour."
The song featured in the video, 'We Rise Together', will be released as a charity single in the run-up to local elections on May 3rd. LabourList understands that the party hopes to get the song into the charts.
Theresa May promised to help the "just about managing".
The reality is, more and more people are simply struggling to get by.
Let's make sure the Tories hear these stories ↓ pic.twitter.com/eN9ksyobUH

— The Labour Party (@UKLabour) April 18, 2018
More from LabourList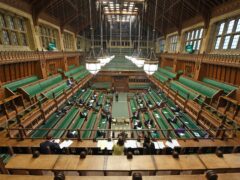 News
An amendment to the domestic abuse bill that would have introduced a register of serial perpetrators has been…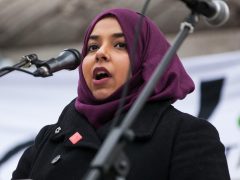 Comment
The 'no recourse to public funds' condition imposed on those subject to immigration control means that migrant victims…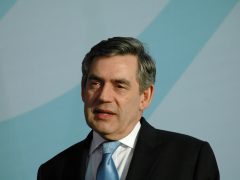 News
Gordon Brown has joined more than 170 other former heads of state and government and Nobel laureates in…