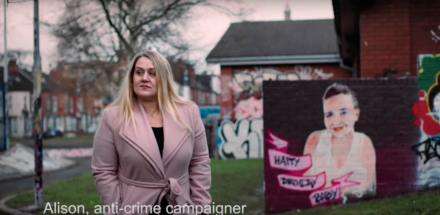 Labour's final party political broadcast in the run-up to local elections on May 3rd features former Tory and UKIP voters who are choosing to vote Labour this year.
The party will be hoping that a focus on those voters will help in areas such as Dudley, currently under no overall control but led by Conservatives supported by UKIP, and North East Lincolnshire, run by a minority Labour group.
The video will be broadcast at 6.55pm on BBC1.
Jeremy Corbyn said: "These films have exposed how this Conservative government is failing the people of our country: from the crises in our schools, NHS, social care and housing, to rising crime and cuts to youth and community services.
"The Windrush scandal has exposed something rotten at the heart of government. With the resignation of Amber Rudd, Theresa May has lost her human shield and the Prime Minister must now end her hostile environment policy that has led to lives being turned upside down.
"The local elections on Thursday are an opportunity to send an unmistakable message to this heartless and incompetent Tory government."
More from LabourList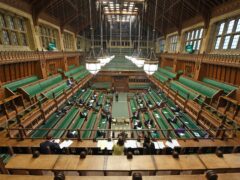 News
An amendment to the domestic abuse bill that would have introduced a register of serial perpetrators has been…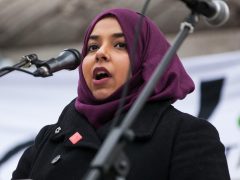 Comment
The 'no recourse to public funds' condition imposed on those subject to immigration control means that migrant victims…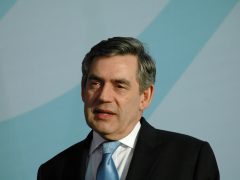 News
Gordon Brown has joined more than 170 other former heads of state and government and Nobel laureates in…