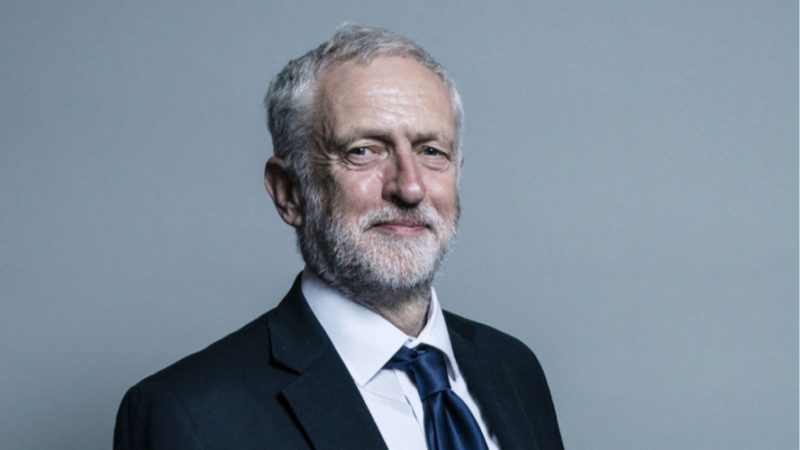 Last night I attended a Seder to celebrate the Jewish festival of Pesach (Passover), held in Islington by a group called Jewdas. Before the fourth cup of wine had even been drunk, a story appeared on the right-wing Guido Fawkes blog, painting those who attended as extremists and the Twittersphere went into meltdown. Why? Because Jeremy Corbyn came to celebrate with us.
Jeremy could not have been a more gracious guest. Anyone who knows anything about the Passover Seder knows that it is not a quick event. It lasted over four hours, with Jeremy an active participant from start to finish, leading the prayer for Elijah's cup, singing along with us as best he could, and even bringing along beetroot from his own allotment for our (vegan) Seder plate. He made an effort to speak to anyone who wanted to speak to him, about anything, and stayed long after the event to make sure that no one who wanted a picture left without one despite being obviously tired.
Now, with everything happening in the Labour Party, including Jeremy's own inability in the past to identify and challenge antisemitism, and the party's institutional failing to get a grip on it, you would think this would be something to be commended. While Jewdas are a left-wing group of predominately young Jewish people, those wishing to demonise Jeremy Corbyn have painted a deeply offensive and misrepresentative picture of the group as somehow antithetical to the "mainstream Jewish community".
Yet many of last night's attendees are absolutely part of the "mainstream community". A number of us, myself included, are paying synagogue members and active in communal life, but we also recognise the failings of many of our communal institutions and communities – particularly when it comes to gender and queer identities, as well as the issue of Israel and the extent to which we do or don't identify with it as part of our Judaism. It is untrue to say that there is any one narrative, political or otherwise, within Jewdas. It is a collective space where we can have uncomfortable conversations – what unites us all is the fact that we are Jewish.
From conversations with many young Jewish people in the Labour Party and the wider left, the primary grievance in recent years has been that too often we feel like we need to be apologetic for being Jewish in left-wing spaces, and apologetic for being left-wing in Jewish spaces. At last night's Seder, we could unapologetically be both. It was a space where no one felt like they needed to be on guard, and we could just enjoy our festival celebrations for what they were, and where no one was priced out of participating. Anyone who was at last night's event can tell you that it was everything you want in a good Seder: well-natured, humorous, boisterous at times, and accessible to those covering a whole spectrum of degrees of observance and Hebrew/Yiddish language skills.
It is not for non-Jewish people, in criticising Corbyn's attendance, to determine what is and isn't a legitimate expression of the Jewish faith. Many of the criticisms I've seen are themselves anti-Semitic. For those in the community who want to paint Jeremy's attendance as an act of provocation, rather than an attempt to listen, engage, and share our festival with us, it's actually just alienating many young Jewish people further and validating Jewdas' very existence.
The Jewish community is not one monolithic bloc; part of its beauty is in its plurality and diversity. It's absolutely right that, particularly when some community gatekeepers are refusing to meet with Corbyn, he nonetheless shows willingness to engage with the community at all levels, to listen and to learn, and be a gracious guest. If you want to see this for yourself, do as Jewdas did and simply invite him.
Charlotte Nichols is Women's Officer of Young Labour.
More from LabourList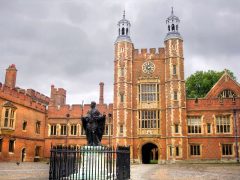 Daily email
No turn? Good morning. The i reported last night that Labour would ditch plans to remove charitable status from…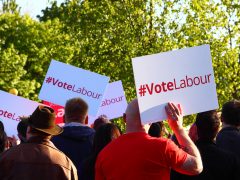 News
This year's Labour Party conference in Liverpool is one of the most hotly anticipated yet under Keir Starmer's…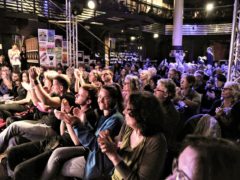 Comment
The rollback of Labour Party democracy continued this week with activists and unions now blocked from using conference…