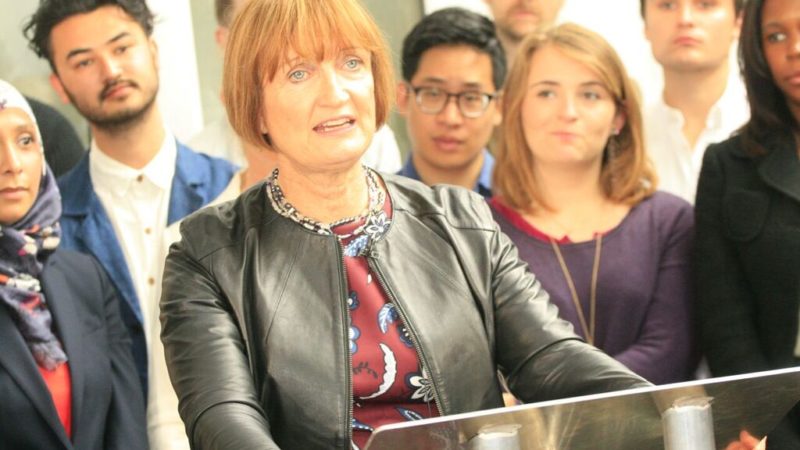 Members of a local Labour party refused to participate in a minute's silence to observe the passing of Dame Tessa Jowell.
According to attendees of an all-member Hampstead and Kilburn CLP meeting last month, one activist claimed Jowell had "voted for the deaths of a lot of people" through her support for austere welfare reforms.
After it was announced that a minute's silence would be held, another member shouted: "What about Gaza?". A group of people refused to stand up during the silence, instead choosing to stay seated, a Labour source said.
The silence was intended to be a mark of respect for the late Labour peer who from 1971 served as a Camden councillor in a ward within Hampstead and Kilburn.
Later in the meeting, one activist stood up and announced his own minute's silence for Gaza, which all members stood for.
One Labour member who attended the meeting said: "If new members are coming to a meeting like that, it's going to completely put them off. It doesn't make you want to go back and it meant we couldn't debate important motions."
Several people have told LabourList that they were shaken after the unpleasant event, and they expressed concern about the impact that such an atmosphere might have on individuals' mental health.
Sarah Hayward, who served as leader of Camden Council until last year, tweeted: "I honestly think there's a case for suspending Hampstead and Kilburn Party. Anti-Semitism is commonplace, this type [of] hateful behaviour should be utterly unacceptable."
The meeting was held on 16th May, four days after the former Labour cabinet minister died aged 70 from a brain tumour. Jowell was diagnosed with brain cancer last year.
Speaking after her passing was announced, Alastair Campbell, director of communications during the New Labour era, described Jowell as "the best of politics".
LabourList understands that a formal complaint about the incident has been submitted to the party, which has confirmed that the regional director is "looking into it".
CLP secretary Helen Brown told the Evening Standard: "The serious incident will not be ignored and shall be dealt with accordingly."
Hampstead and Kilburn CLP is known to be deeply divided on several fronts, and its handling of antisemitism has been featured in the press on multiple occasions.
In February, local member and then-councillor Phil Rosenberg used an article for Jewish News to speak out about the "toxicity" he observed in the local party, which he said had an obsessional interest with Jewish people and Israel.
This week, Rosenberg commented: "The standard of behaviour at Hampstead and Kilburn Constituency Labour Party has long ceased to be acceptable, and it seems that a lack of discernible action from the Labour Party is allowing it to plumb new depths."
The Camden New Journal's Richard Osley has reported that the CLP's vice-chair of campaigns has e-mailed the newly elected CLP chair demanding that the executive committee do more to tackle leaks to the press.
More from LabourList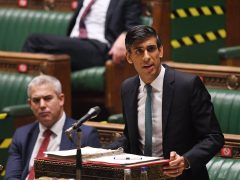 News
Rachel Reeves has declared that the resignation of Lord Agnew, over what the anti-fraud minister described as the…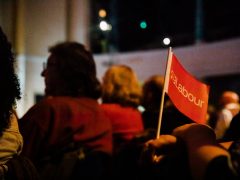 News
Martin Forde QC has sent a letter to members of Labour's ruling body today telling them that his…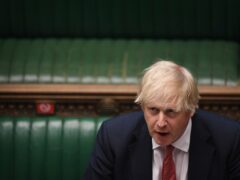 News
Boris Johnson has been warned that his government's planned increase in National Insurance contributions, which is set to…