Rebel Lords: can't stop, won't stop. Hours after Boris Johnson called the customs partnership proposal – Theresa May's preferred plan – "crazy", the Prime Minister suffered a shock defeat in the Lords. Although neither main parties backed the amendment that would make staying inside the European Economic Area (EEA) a priority in Brexit negotiations, last night 100 peers defied their respective whips to vote it through. It passed 247 votes to 218.
The government has been defeated in the Lords 14 times, on a range of EU Withdrawal Bill details from keeping the EU charter of fundamental rights to protecting membership of Euratom, scrapping the exit date and now joining the EEA.
Why does this latest defeat matter? The EEA option will go back to the Commons, where both May and Jeremy Corbyn are likely to have a tough job getting MPs to back their parties' lines. Asking Labour MPs to join Jacob Rees-Mogg in the voting lobby will be particularly a tall order.
Today Gareth Thomas will present a ten-minute rule bill on a second referendum. Writing for LabourList, the Harrow West MP outlines why he's calling for a "People's Vote", which he says "would give the British people the chance to take back control of Brexit from a small group of Leave ideologues". It's another sign that open defiance of the party's Brexit stance is growing. But will the Labour leadership change course? Unlikely.
Jeremy Corbyn and other members of the shadow cabinet have repeatedly rejected the idea of staying in the single market or joining the EEA (a watered down version of the single market, with the same "four freedoms"). The Labour leadership says it would make Britain a "rule-taker" – and they've got a point.
Sienna @siennamarla
Sign up to LabourList's morning email for everything Labour, every weekday morning.
More from LabourList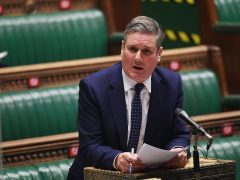 News
Keir Starmer has been urged in an online meeting of the parliamentary party tonight not to ditch the…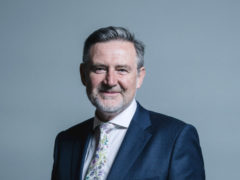 Comment
Tonight will be like old times. The lobby correspondents gathering outside Committee Room 13. Ears pressed to the…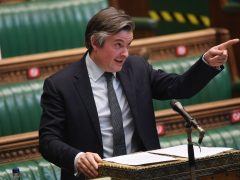 News
Jonathan Ashworth has said the spread of the Indian variant in the UK could have been avoided while…