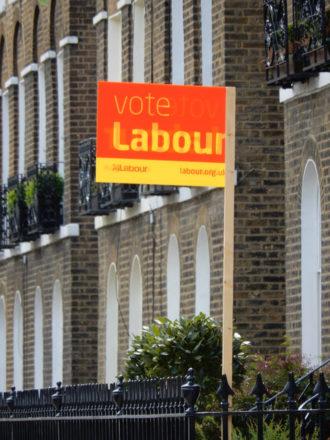 Tomorrow voters will go to the polls as 4,350 council seats are up in 150 local authorities and six directly-elected mayoral contests are held.
Much of the media coverage has centred on the 32 London boroughs. The media's London-centrism is a factor, but there are other reasons: the thirds system that staggers local elections in most metropolitan and district councils isn't used in London so all seats are up in the capital, and it is there that Labour has the chance to build on its impressive general election performance in a dramatic way.
In London, where the party already has control of 20 boroughs, Labour is targeting traditional Tory strongholds. Barnet, currently under no overall control (NOC) after a Tory resigned the whip, Wandsworth (39 Tories, 19 Labour) and Westminster (45 Tories, 15 Labour) are all up for grabs. Elsewhere in the UK, the southwest offers Swindon and Plymouth; the West Midlands has Dudley and Newcastle-under-Lyme; Trafford, Calderdale and North East Lincolnshire are key in the North. If Labour takes all these, we can safely say the party has absolutely smashed it.
But those are targets, not expectations, and Labour is aiming high with those picks. A good night for Labour would consist of taking Barnet from the minority Tory group, turning Plymouth red, and not losing too much ground in fortresses so avoiding catastrophe in places like Leeds. Cherries on top: Wandsworth would be hung, and there'd be significant gains in the other London boroughs.
Remember to follow LabourList's liveblog tomorrow from 10pm as results come in overnight. Wish me luck.
Sienna @siennamarla
More from LabourList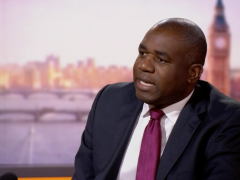 News
The Andrew Marr Show Shadow Justice Secretary David Lammy confirmed that Labour wants students to be able to return…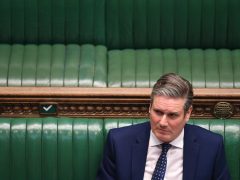 News
The Labour Party has overtaken the ruling Conservatives in polling on voting intention for the first time since…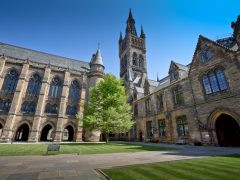 Comment
Over the past few weeks, students from across the UK and further afield have been either returning, or…