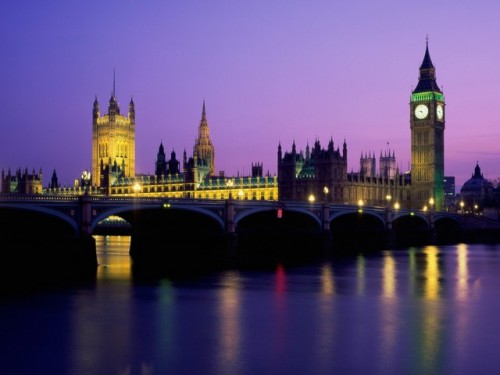 Buckle up, because we're into Brexit ping pong. The flagship EU Withdrawal Bill goes to the Lords before returning to the Commons on Wednesday. It's explained in more detail below, but in short, the government faces another showdown with rebel pro-EU Tories who weren't happy with May's compromise on the 'meaningful vote' amendment last week.

Monday 18 June
No votes scheduled.
Tuesday 19 June
Representation of the People (Gibraltar) Bill
Gives Gibraltar an MP to represent it in the House of Commons. Ten minute rule motion presented by Craig Mackinlay. Rescheduled from 15 May.
Wednesday 20 June
Armed Forces Representative Body Bill
Creates a statutory body to support service personnel. Ten minute rule motion presented by Martin Docherty-Hughes.
European Union (Withdrawal) Bill – consideration of Lords amendments
The key amendment here is the 'meaningful vote' clause, which gives Parliament a say on what should happen if no Brexit deal is reached (making it more difficult for Britain to crash out of the EU). It was inserted by the Lords, and Theresa May managed to convince pro-EU rebels in her party not to back it last week when the bill returned to the Commons. But rebels said her compromise amendment was too watered down. Today it returns to the Lords, where Douglas Hogg has tabled the original amendment again. If that passes, we're back where we started, with MPs voting on the same 'meaningful vote' clause on Wednesday.
Thursday 21 June
No votes scheduled.
Friday 22 June
No votes scheduled.
More from LabourList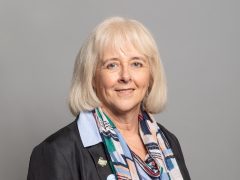 News
Ruth Jones has been promoted to Keir Starmer's frontbench and replaced Lloyd Russell-Moyle as shadow minister for natural…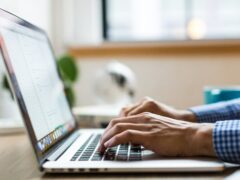 Comment
MPs have a team of people who support them in their work – usually no more than four…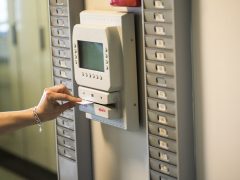 Comment
The idea of moving to a four-day working week is catching on during the coronavirus crisis, and the…