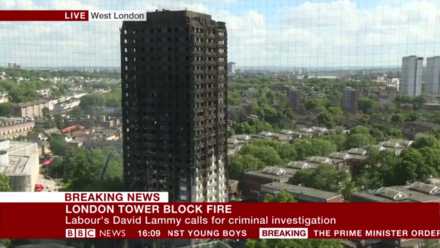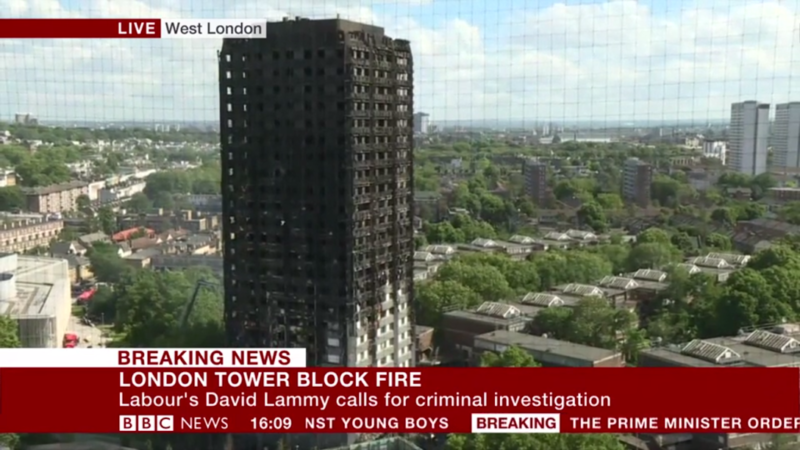 A working-class community let down. Sub-standard housing. A national tragedy. Grenfell Tower will be enshrined in history as a symbol of the negligence of those in power. It will be remembered as a culmination of systematic failures that put profit above the lives of people.
But that can't be all that Grenfell is remembered for. The incredible response from the local community over the past year highlights the strength of the bonds people have. Their memories, experiences and diversity are things that we can celebrate and aspire to replicate in all of our lives.
Working-class communities are too often let down by the media and the language used to describe us. Families and individuals were let down on 14th June 2017. The council and government should have done more. There are lots of lessons that can be taken from the tragedy and things must change.
But Grenfell was also an incredible community of people from across the world. Refugees, immigrants and those who had lived in Britain for their whole lives were united by that tower. Those 24 floors saw children become adults, parents grow old and friendships blossom.
Ultimately, Grenfell shows us all what a home is and always should be. A place of belonging, where individuals become a community and communities become a family.
Often it is in working-class areas that this sense of solidarity is strongest, something that I know from my own experience. My council house in the heart of Newham gave me and my family stability and a community to call our own.
Whether it was the Polish neighbours who collected our deliveries and sent over traditional sweets, the Somalian family who accompanied my dad to the local mosque, or the Caribbean woman who sent me and my siblings birthday presents every year. The sense of togetherness that we have always felt is so similar to what seems common in working-class communities across the country.
Grenfell was an undeniable tragedy and the anger that we all feel will not and should not be ignored or diminished. But whilst we have a right to be angry and a responsibility to demand answers and change, that doesn't mean the Grenfell community has to become a faceless symbol of tragedy and grief.
It can also be a symbol of solidarity. The families that lived in the tower and the community they created is to be celebrated and held up as something for others to aspire to. Building the kind of communities that we saw in Grenfell is a way to pay tribute to the lives that were lost.
At a time when fascism, isolationism and fear of the other is increasingly common, Grenfell is a beacon of hope.
Rania Ramli is BAME Officer at Labour Students and a student at LSE.
More from LabourList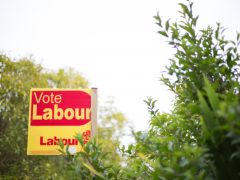 Comment
"It would be me being dishonest if I said we expected to lose," Harrow councillor David Perry tells…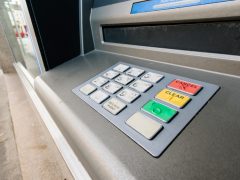 Comment
As bank branches across the country close and shops increasingly turn to contactless payments, the debate over access…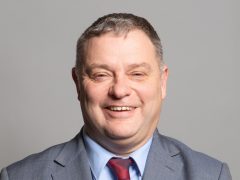 News
Mike Amesbury has quit Keir Starmer's frontbench team, telling the Labour leader that he would be resigning his…