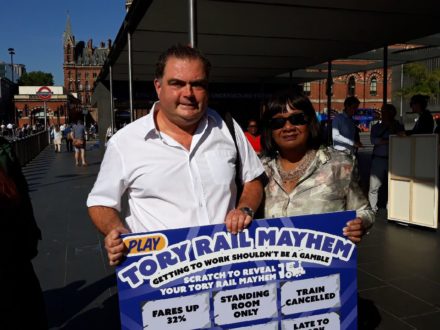 It's a campaign day! Today activists across the country will hand out leaflets to commuters as Labour holds a 'Rail Mayhem' day, which marks the first working day that the East Coast line returns to public control. The party hopes to highlight Transport Secretary Chris Grayling's failings, specifically his dismal management of the railways.
Many on the left have been celebrating the 'renationalisation' of East Coast without realising that public control is only temporary and the Department for Transport is set to hand the line back to the private sector in 2020. At the time, Grayling's opposite number Andy McDonald warned: "This is not nationalisation. Privatised rail is broken beyond repair yet the Tories are still handing these services back to the private sector because they are wedded to a broken free market ideology."
Since being privatised by George Osborne in 2015, East Coast has failed three times. Labour is calling for it to be brought back into public ownership, "in the interests of passengers and taxpayers, not private profit", along with other failing services.
Asked about the chaos on Radio 4's Today programme this morning, the Secretary of State for Transport denied having overall responsibility for running the railways. Giving rise to yet more laughter, Grayling also said he had "no idea where Boris is" when asked about the Foreign Secretary's plans to avoid the Heathrow expansion vote.
Yes, tonight MPs will vote on the controversial third runway at Heathrow Airport. Boris Johnson will be conveniently abroad so that he doesn't have to break the Tory three-line whip and resign, while a number of Conservative MPs (especially those in London and with their eye on the capital's mayoralty) are set to defy the whip.
As I explained on LabourList last week, the Opposition is split too. Although the government's proposal has failed Labour's four tests, it won't be whipping MPs against it. The tension is another example of competing interests on the left of the party, particularly the type of issues that divide Unite (pro-third runway) and Momentum (anti-expansion). Ultimately, it's highly likely the Commons will approve the expansion.
Sienna @siennamarla
Sign up to LabourList's morning email for everything Labour, every weekday morning.
More from LabourList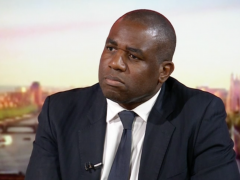 News
Sunday Morning Shadow Foreign Secretary David Lammy rejected the suggestion that Labour would enter into an electoral pact…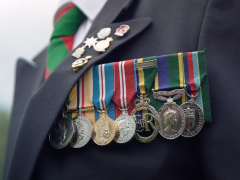 Comment
The first duty of any government in the UK is to protect our nation and its citizens. Whether…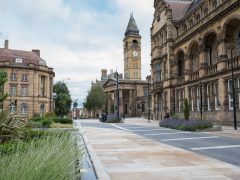 Comment
Labour won a historic by-election in Wakefield, our first such victory since winning Corby in 2012. This success…