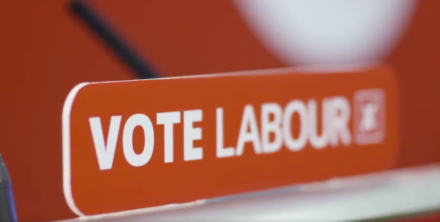 Congratulations to Janet Daby, Lewisham East's new Labour MP. The local councillor and former deputy mayor of Lewisham won yesterday's by-election with over 50 per cent of the vote. LabourList has no doubt Daby will be a fantastic advocate for her constituents, with a strongly pro-EU stance to reflect theirs and a background of tackling food poverty in the local area.
Her win comes as no surprise, which is partly why media coverage has predictably focussed on the gains made by the Lib Dems. As Andrew Teale of Britain Elects points out, most journos are seeing the by-election through "the prism of the two great Westminster imponderables of our time: the future of Brexit and the future of Jeremy Corbyn".
The Lib Dem candidate Lucy Salek overtook the Tories to come second, and Vince Cable is very pleased. It's fair to say Brexit made an impact in this heavily Remain-voting constituency. But the raw figures offer some perspective: Daby received over 11,000 votes while Salek won 5,404 and the Tories' Ross Archer 3,161. Turnout was remarkably low at just 33 per cent – down from 69 in June last year – and that tends to hit the Labour vote hardest. And while Labour's vote share has dropped from the general election's 68 per cent to 50 per cent now, which is disappointing, keep in mind that yesterday's result for Labour was fairly consistent with pre-2017 outcomes in Lewisham East.
A similarly negative and boring attitude has been adopted for coverage of Labour Live, with commentators gleefully reporting on a daily basis that ticket sales have been poor. Apparently this deserves almost as much attention as the Conservative government's unbelievably shambolic handling of Brexit. That Theresa May's utter failure to appease her Remainer rebels with a compromise amendment (now rejected by Dominic Grieves) will likely be talked down by the Sunday papers – or even commended by Brexit-loving quarters of the press – in favour of column inches laughing at low attendance at a Labour Party event is absurd.
Ultimately, Labour Live turned out to be an ill-thought out endeavour that will lose the party money, but the extraordinary ambition of holding a huge summer festival with music, art and politics is undeniably brave. As Open Labour's Tom Miller recently argued in a piece for LabourList, this experience shouldn't deter the party from cultural politics; instead, Labour must learn lessons from it and continue efforts to shift the cultural mainstream towards the Left. Anyway, I'm told there's going to be a Unite ice cream van playing The Red Flag as its jingle, so I'll be there tomorrow.
Sienna @siennamarla
Sign up to LabourList's morning email for everything Labour, every weekday morning.
More from LabourList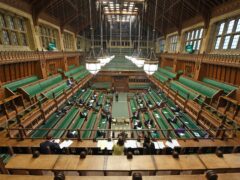 News
An amendment to the domestic abuse bill that would have introduced a register of serial perpetrators has been…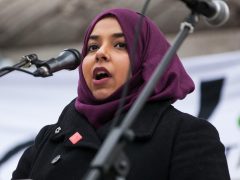 Comment
The 'no recourse to public funds' condition imposed on those subject to immigration control means that migrant victims…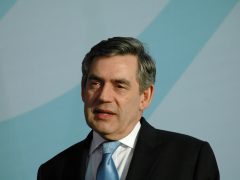 News
Gordon Brown has joined more than 170 other former heads of state and government and Nobel laureates in…