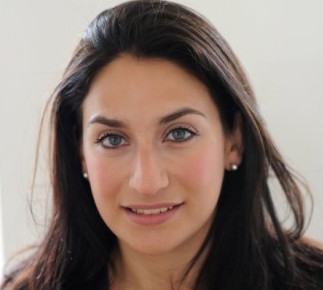 A massive government mistake is threatening the viability of the social care sector. Yet the government is refusing to accept responsibility and provide a solution.
Some people with severe learning disabilities require round-the-clock care, which means they often need carers to sleep in their homes. A significant reduction in central government funding and a lack of guidance for these 'sleep-in' shifts meant that carers were usually paid a flat rate that was below the National Minimum Wage (NMW). However, in 2015, an employment tribunal ruled that sleep-in shifts should be paid at the NMW and, crucially, that workers were owed up to six years of back pay.
The estimated cost of this back pay is around £400m, and social care providers (many of them charitable and voluntary sector organisations) are being left to pick up the bill.
The government funds sleep-in shifts via local authorities but has not provided additional funding to pay workers at the NMW rate and cover the back pay. Unless the government provides funding to cover the cost of the back pay they are effectively forcing providers, many of them charities, to fund statutory services. Also, many providers who are now paying NMW to their staff for sleep-ins are operating at a loss. This is clearly unsustainable and unless urgent action is taken we are likely to see significant negative effects throughout the care sector.
Providers are expected to sign up to a HM Revenue and Customs scheme by the end of this year and pay the backdated wages by March 2019. By then, the government will have had four years to address this issue, so it was very worrying when the Minister for Care, Caroline Dinenage, told parliament the other week that the government is still "looking very carefully at the options".
The sleep-in crisis ultimately results from the chronic under-funding of the care sector, which has seen £6bn of cuts since the coalition government came to power in 2010. The government's continued indifference to the sleep-in crisis and failure to provide funding means vulnerable people risk losing their care and workers risk losing their jobs.
A recent survey found that two thirds of charities caring for vulnerable adults risk going out of business if they are required to cover the cost of six years of back pay. One provider, in Blackpool, has already been forced to close and others across the country have been unable to bid for new contracts.
This is why today, as chair of Labour's backbench health committee, I'm hosting a meeting of colleagues, people who rely on care services, their families, carers and representatives of the sector to call on the Tories to take urgent action.
Together we must make sure low-paid workers receive the NMW, support vulnerable people who rely on carers, and ensure the viability of the sector.
Luciana Berger is chair of Labour's backbench health committee and MP for Liverpool Wavertree.
More from LabourList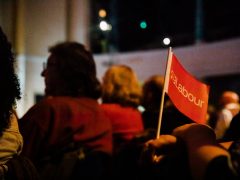 News
New guidance issued by Labour for selecting parliamentary candidates ahead of the next general election is set to…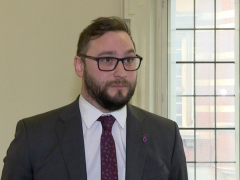 News
Christian Wakeford today defected from the Conservatives to the Labour Party. Some have wondered whether his politics fit…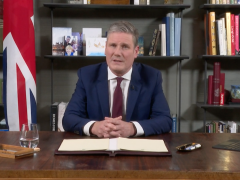 News
Keir Starmer has used a party political broadcast this evening to urge the public to "call time" on…