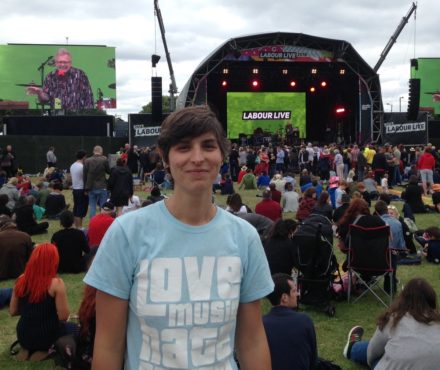 John McDonnell has revealed his support for Walthamstow Labour activist Jenny Lennox in Labour's Chingford and Woodford Green selection race.
Lennox publicly declared her bid for the key marginal seat, tipped by LabourList last week, over the weekend.
The Shadow Chancellor's endorsement of the Walthamstow member surprised some on the Left as Class thinktank director Faiza Shaheen has already gained significant support from the same wing of the party.
Although Lennox is a Momentum member, it is Shaheen who has secured the backing of the grassroots campaign group as well as Unite the Union, Aslef, BFAWU and TSSA.
Lennox is chair of East Walthamstow Labour branch, a former NUJ regional organiser and an executive member of the Labour Representation Committee, often seen as one of the most left-wing pressure groups within the Labour Party. Formed in 2004, the LRC is chaired by John McDonnell.
As left-wing contenders in the target constituency currently held by former Tory leader Iain Duncan Smith, Lennox and Shaheen are likely to split Corbynite campaigning efforts in the selection race.
Both are hoping to replace Bilal Mahmood, who slashed Duncan Smith's majority to just 2,438 votes last year, as the parliamentary candidate in Chingford. Mahmood was not able to run this time as although the local party voted for an open selection, the NEC chose an all-women shortlist for the seat.
In a tweeted statement, Lennox said: "I have been a party activist all my adult life, working to bring trade union, environment and equality campaigns into the party… My continued involvement with Cake & Company, our Hatch Lane initiative to tackle loneliness, is exactly the sort of work we need to be doing across the constituency."
More from LabourList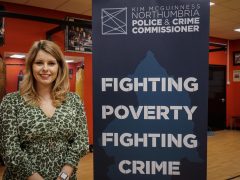 Comment
A sad truth that we all must accept: the best time to eradicate poverty is always a generation…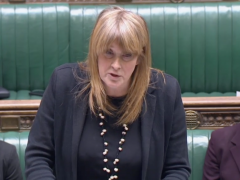 News
Labour's Sarah Jones has described a government statement on the Metropolitan Police as "incredibly weak" after the force…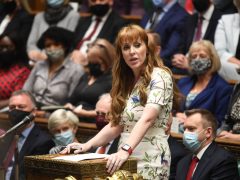 Comment
It was the turn of Angela Rayner and Dominic Raab to face off at the despatch box this…