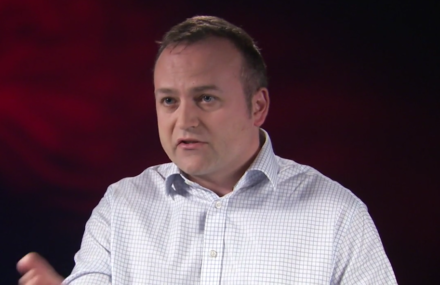 A year ago today, three vicious cowards attacked my community around London Bridge and Borough Market. They killed eight innocent people and injured many more out enjoying all that London has to offer. They sought to strike fear and drive division into our way of life. They wanted to prevent Londoners – and all those who enjoy our international, vibrant area – from going about our lives. They failed.
Our emergency services acted quickly to end their savagery and our amazing police and NHS staff saved many lives. On behalf of the whole community, I send you our thanks and heartfelt gratitude.
The brutality and savagery revealed more about the attackers. They didn't speak for any community and chose to attack as genuine Muslims broke fast. Their attack brought the community closer together and greatly bonded an already united area.
The emergency services acted with characteristic bravery and professionalism and members of the community stepped in to help, demonstrating the best of our society: from cabbies offering free lifts to help people get away or reunite with loved ones to the individuals who, armed with whatever they had to hand, fought the murderers off and saved the lives of others as a result, to the local people and hotels offering shelter for the night to anyone affected.
The attack did expose a significant government weakness however. Thankfully, Southwark's local town hall and Sadiq Khan's City Hall helped as swiftly as possible, providing over £400,000 between them to support the 150 businesses affected. But in the face of a terror attack which closed down a busy, bustling area for ten days costing employers over £2m, Downing Street has not provided a penny.
The national government has also failed, after twelve months, to legislate to close the terror insurance loophole putting more firms at risk in the event of another attack anywhere in the country. Insurers are not currently obliged to pay out to businesses forced to close due to terrorism or police investigations into attacks. This risks pushing some firms under and could easily be addressed.
Most Prime Ministers would be ashamed of a legacy of not lifting a finger to help a community hit by terror, not providing a penny to rebuild and not giving a thought to future protection. May is gambling with other people's futures with her blasé attitude and must stop sitting on her hands if her words about terrorists not winning are to be meaningful.
Neil Coyle is MP for Bermondsey and Old Southwark.
More from LabourList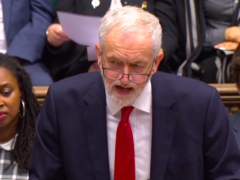 News
Jeremy Corbyn has invited other party leaders and senior backbenchers from across parliament to meet Tuesday 27 August…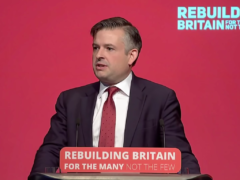 News
Jonathan Ashworth has called on Health Secretary Matt Hancock to stop silencing NHS staff, following a report that…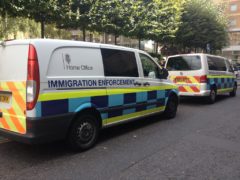 Comment
In May, immigration enforcement officers arrived at the Circus Street development in central Brighton. They were there to…