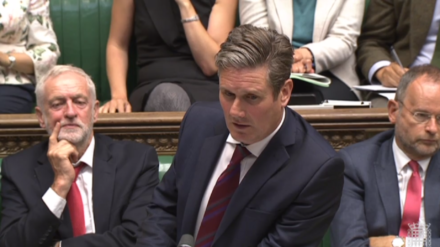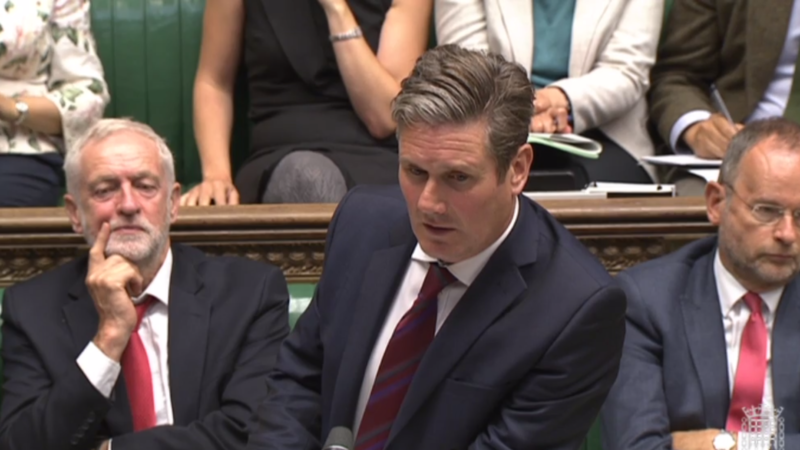 Today the first of 15 House of Lords amendments are considered by the House of Commons. MPs finally start the process of formalising Brexit and deciding what a best case scenario deal could look like. It provides parliament with a guiding hand over the negotiations.
Over the weekend, David Lidington asked Tory MPs to vote down the Lords proposals: it is too soon, he argued, to be specific about the kind of deal Britain wants from Brussels. The lack of government clarity is not a reason to let them off the hook – it is high time their position was nailed down. If the Prime Minister cannot give the United Kingdom a negotiating strategy, parliament should do it for her.
We are not far off the two-year anniversary of the vote to leave the EU, yet still none the wiser about government policy. Worse, rather than poke, prod and cajole them into a 'jobs first Brexit' that might acknowledge the desires of 'Leave' voters and balance the needs of employers, manufacturers and tax payers, Labour is giving the Tories a free pass.
Today's amendment on the European Economic Area is a political sweet spot for those who are anti-austerity, pro-single market and opposed to Theresa May's plan. The authors are a mix of crossbenchers and cross-party peers, not the Labour leadership. It has the potential for win-win. Jeremy Corbyn can defeat the government and land a blow on May, Tory Remainers can tell themselves Corbyn is not going to get the credit and the fixed term parliament act means it does not precipitate an election.
But instead the Labour frontbench pick a side fight and offer the government a blank cheque. The shadow cabinet behave as if the Tories have no majority on domestic policy and a massive majority on Brexit. The opposite is true. Labour cannot show Tory weakness on Brexit unless it votes against its strategy on Brexit, and tonight is a perfect opportunity to do so. It is unclear to me why we fail to act, but fail to act we do regardless.
The refusal to accept Lords amendments does not make less work for the government or the Lords – it means less work for my friends and neighbours. It's shameful, really, that Labour is helping not putting a stop to this. It will not be good enough in the future to say to the people of this country 'we knew a hard Brexit would be a disaster but we didn't think you'd listen to us if we said so'. Politics is about making choices and sometimes those choices need to involve leading from the front and doing what is right for the country. Tonight should be one of those times.
Mary Wimbury is standing for Labour's NEC and is co-founder of the LabourSay.EU campaign.
More from LabourList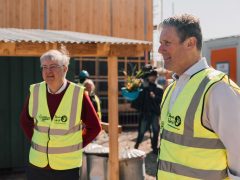 News
Mark Drakeford, the Labour leader in Wales and First Minister of Wales, has called for internal party reforms…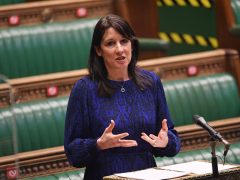 Comment
Rachel Reeves put some more flesh on the bones of Labour's economic policies today. While we await Boris…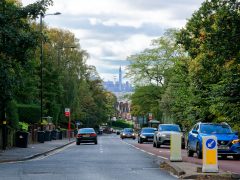 News
Labour has set out its selection timetable for choosing a new parliamentary candidate in Birmingham Erdington ahead of…