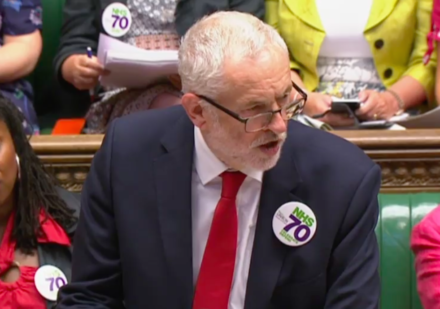 Jeremy Corbyn chose to go on Brexit and cabinet divisions again at Prime Minister's Questions this week, and won the political sparring match again too. Emblazoned with Unison's NHS 70th anniversary badge, the Labour leader promoted his party's proudest achievement without having to say a word on the health service crisis.
"I'm sorry to see that the Foreign Secretary isn't here," Corbyn said in his opener as he highlighted Boris Johnson's use of a certain "Anglo-Saxon term" to make a point about the low value of business in the government's Brexit negotiations. Theresa May, after spouting some dull lines about the Tories being a party that will always back business, leapt at the chance to deliver a prepared zinger: "He can either back business or overthrow capitalism – he can't do both."
But as Corbyn's attacks went into more detail, it was clear the Prime Minister was on the backfoot. Airbus, which supports 110,000 jobs in the UK supply chain – "many of them very high-skilled, well-paid and unionised" – are under threat thanks to the government's refusal to take a 'no deal' Brexit off the negotiating table, the Labour leader noted. BMW also warned this week that the car company would suffer should May's negotiations with the EU deliver a 'no deal' outcome, and that businesses want clarity on her plans for customs.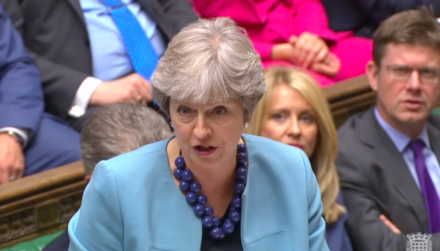 The PM didn't answer those questions, of course, but instead opted to ask her own. Then in an attempt to distract journalists and the Commons, she agreed with Unite secretary Len McCluskey's pro-expansion views on Heathrow. It was a weak effort to shift attention onto Labour divides – particularly as Corbyn could point out Johnson was on a convenient trip abroad when the vote was held. And the Opposition leader did so with wit: the anti-third runway Foreign Secretary was "helping the aviation industry by spending 14 hours in a plane for a 10 minute meeting in Afghanistan".
Repeatedly, May listed the unrealistic aims of her negotiations with the EU – no hard Irish border, the ability to strike international trade deals – rather than boost the confidence of employees and employers. Worse, Tory MPs laughed when Corbyn quoted Honda worker Andrew from Swindon, making the Conservative Party look even more out of touch. "I wouldn't laugh if I were you – these are real people with real jobs and real concerns," the Labour leader replied. As long as the government's Brexit shambles continues, Corbyn will score wins at PMQs as May struggles to keep a deeply divided cabinet together.
More from LabourList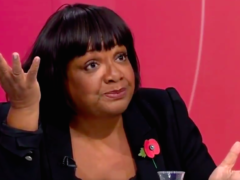 News
Shadow Home Secretary Diane Abbott has said that ending freedom of movement on 31 October "will create chaos,"…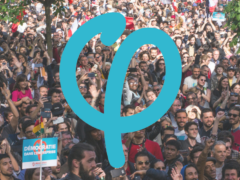 Comment
"Qu'ils s'en aillent tous!" – Jean-Luc Mélenchon In the centrist imagination, "populism" is understood as a caustic, anti-democratic…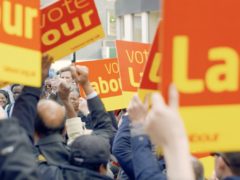 Comment
In my previous article on trigger ballots, I wrote about how it has become much easier to "trigger"…