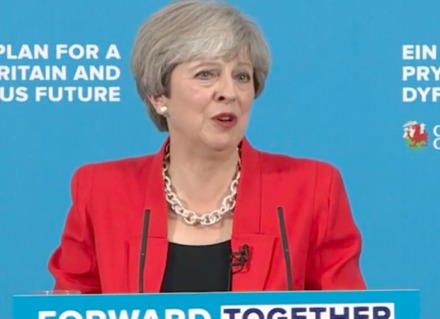 Today Labour is calling for a new hardship fund to support the Windrush generation. The announcement by Diane Abbott follows immigration minister Caroline Nokes' admission that the government still has not determined "any" details of a compensation scheme.
Instead of getting on with it, the Home Office called for evidence on the compensation scheme and intends to launch a "full consultation", and we don't know when that is going to start. The home affairs select committee also says a fund should be set up immediately for Windrush citizens who have suffered financially thanks to Home Office incompetence and Tory malice. But those affected by the Windrush scandal do not know when the scheme will be finalised.
As Diane Abbott writes in her piece for LabourList today, people have been refused medical treatment. Refused benefits to which they're fully entitled, including housing benefit, leading to homelessness. Lost their jobs because they couldn't produce documentation they were never given. Lives have been devastated, yet the Tories are still getting away with treating the Windrush generation with cruelty and utter disregard.
June 22nd is Windrush Day from now on. Theresa May has decided so. This is the former Home Secretary who originally promoted the hostile environment policy and who presided over scare-mongering, ineffective 'go home' vans being sent around London. The Prime Minister has apologised for her government's poor treatment of Windrush citizens, but what has she actually done for them since saying sorry?
We still don't know how many exactly were wrongly deported, how many were pressured into "voluntary" deportation, how many were denied re-entry to the UK after trips abroad and how many cases the special taskforce concluded within the self-imposed two-week deadline.
When Diane Abbott writes that "there is nothing uniquely saintly" about the Windrush generation, she identifies something that the Conservative Party doesn't want us to notice. That those Caribbean migrants who arrived in the UK 70 years ago "reflect what migrants do generally: move for better opportunities, for themselves and for their families. They work hard, they contribute. They enrich our culture, society and diversity".
Theresa May doesn't want us to talk about that. In fact, the crisis allowed her to draw lines: there are the good immigrants, and there are bad ones. That is a convenient myth.
Let's keep talking about Windrush. Let's not permit the government to "celebrate" the Windrush generation while they are still failing them. Labour must and will not allow the Tories to turn this scandal into yesterday's chip paper.
Sienna @siennamarla
Sign up to LabourList's morning email for everything Labour, every weekday morning.
More from LabourList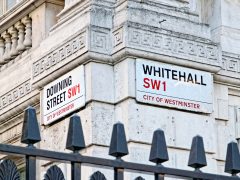 Comment
New governments need to make a splash, to make changes, to make their mark. The first 100 days…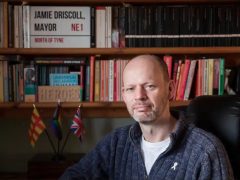 News
The Labour mayor for the North of Tyne region Jamie Driscoll has been blocked by the party from…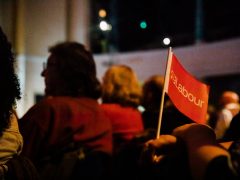 News
Labour Party membership has fallen by almost 170,000 since 2018 and by approximately 19,000 since last summer, despite…