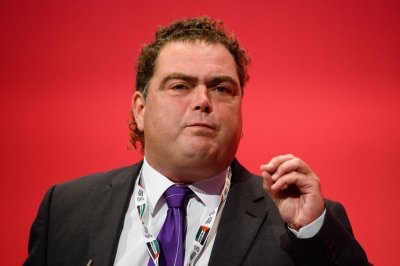 '
Today the Transport Salaried Staffs' Association became the first trade union affiliated to the Labour Party to back a 'people's vote' on Brexit.
At a TSSA conference in Leicester, union delegates voted overwhelmingly in favour of a fresh referendum on the final Brexit deal.
The trade union also voted to support remaining a member of the European Union should Theresa May's Brexit deal be rejected by the electorate.
Following the conference decision, general secretary Manuel Cortes commented: "Our members have voted overwhelmingly for the voice of our members across the transport and travel industries to be injected into the national debate on Brexit.
"It's now very clear TSSA members don't trust the Tories to deliver a Brexit deal that works for ordinary people. And now the worrying consequences of Brexit in Tory hands are becoming clearer by the day, they want their voice heard through a referendum which will act as a much-needed safety valve to the process.
"Returning final consent on Brexit to the British people, who are now properly informed and deserve to get to sign off on the future direction of their lives and that of our entire country is now a TSSA imperative."
The left-wing general union chief has been outspoken in his calls for Jeremy Corbyn – whom he supports as party leader – to soften Labour's position on Brexit.
Writing for LabourList in February, Cortes said: "It falls to Labour to alter the disaster of this Tory trajectory. We must now put the case to rescind Article 50's Tory deadline from March 2019 to enable a Labour government to take the helm of Brexit negotiations and recalibrate negotiations with the EU."
"Only Labour can now be a conduit by which the majority voice of the people – now turned against Brexit – can be harnessed to salvage the future from Tory Brexit's devastating economic prospects," the TSSA general secretary added.
TSSA is also campaigning for 16- and 17-year-old voters to be enfranchised in any new referendum held. Many pro-EU campaigners were disappointed by David Cameron's failure to give young people a vote in the 2016 referendum.
More from LabourList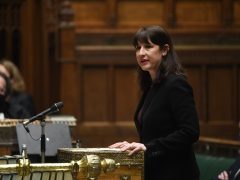 News
Labour has urged the government to close a "major tax loophole" in the windfall tax ahead of a…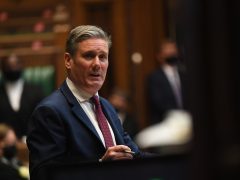 News
The Labour Party is preparing to make several significant policy interventions on the economy to combat the rapidly…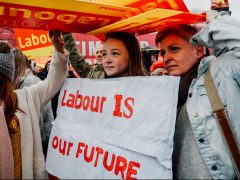 Comment
This summer marks the rebirth of a national Labour students organisation. Its predecessor, marred by factionalism and disagreement,…