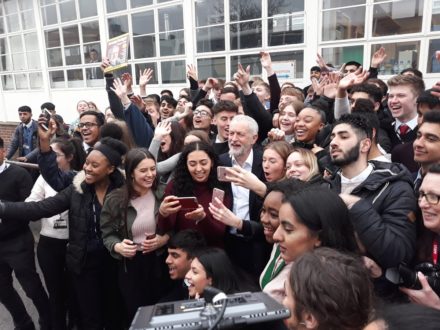 This piece was commissioned by guest editor Jon Ashworth. The Health Foundation is an independent, impartial charity unaffiliated with any political parties.
Such is the pace of change that the 'fourth industrial revolution' has been declared. This transformation is regularly discussed through the lens of economic impact – workplace productivity and business growth. Improved infrastructure is often seen as the key to unlocking these gains and remaining competitive. What you don't hear are conversations about what impact these changes might be having on future health. This is despite knowing that a society with poor health has lower productivity and less social capital.
The health of the next generation is our most valuable asset. Surely the key to guaranteeing a healthy and thriving society must be supporting young people to grow up in and enter adulthood successfully?
Between the ages of 12 and 24, young people go through life-defining experiences and changes. During this time, most will aim to move through education into employment, become independent and leave home. This is also a time for forging key relationships and lifelong connections with friends, family and community.
These milestones have been largely the same across generations. But our changing society means young people face opportunities and challenges that are very different to those experienced by their parents, and from those they imagined themselves to be facing during their teenage years.
This matters because these building blocks – a place to call home, secure and rewarding work, and supportive relationships with their friends, family and community – are the foundations of a healthy life. There is strong evidence that health inequalities are largely determined by inequalities in these areas. While young people are preparing for adult life, they are also building the foundations for their future health.
Talking to young people from around the UK as part of our young people's future health inquiry, we've found many are entering adulthood without these core building blocks. Changes to the employment and housing markets mean that many young people face an insecure future, with the traditional milestones on the path to adulthood – such as leaving home or getting a secure job – largely inaccessible.
This should concern us all, not just because poor health diminishes overall wellbeing, but also because a nation's health is a vital part of its infrastructure and essential to all our future social and economic prosperity. In some parts of the country, healthy life expectancy is below the expected retirement age and there are many towns and cities where the burden of poor health is seen as a barrier to inward investment. Just as the country's physical infrastructure needs long-term planning and investment, so does the population's health.
Our in-depth engagement work with young people around the UK identified four assets that are necessary for securing a smooth transition to adulthood: emotional support; appropriate skills and qualifications; personal connections to help navigate the adult world; financial and practical support. Separate polling research found fewer than a fifth of young people had access to all of these assets.
In today's landscape young people are told that formal skills and qualifications are the foundation of a successful career, leading to quality work and opportunities for growth and development. However, while these are vital, it ignores the wider structural factors at hand that mean many young people can struggle to translate these assets into the building blocks needed for a healthy future if where they live in the UK lacks good quality work or affordable housing. 
If the UK is to emerge as strongly from the fourth industrial revolution as it did from the third, we need to act now to provide young people with the core building blocks for a healthy life.
Martina Kane is the young people's future health inquiry lead at The Health Foundation.
The Health Foundation's young people's future health inquiry will report in summer 2019.
More from LabourList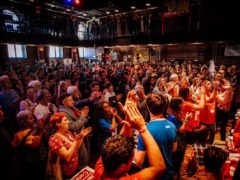 News
Sam Tarry has warned that Keir Starmer is in danger of "driving a wedge" between the party and…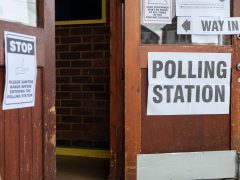 Comment
There are an increasing number of voices on the left and the fringes of British politics advocating for…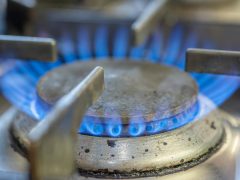 News
The vast majority of the public back Labour's plan to freeze energy bills until April 2023, a poll…