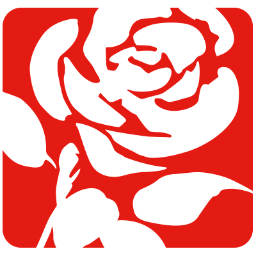 Corbynsceptics deeply troubled by antisemitism in the Labour Party have two aims: to tackle the party's antisemitism problem, and to remove Jeremy Corbyn as party leader. These objectives are inextricably linked in their minds, and by extension in the membership's consciousness.
That the Corbynsceptics' two aims have come together as one therefore means antisemitism within the party is practically impossible to start dismantling. The membership is overwhelmingly pro-Corbyn. Any effort to address antisemitic behaviour and culture is viewed with suspicion: likely due to antisemitic tropes involving conspiracy and plotting, but also simply because the left remains paranoid about losing power despite its secure control of the party.
If the Labour left wants to tackle antisemitism, and there's no doubt that there are Corbyn-supporting Jewish Labour members on the left of the party who want precisely that, they will have to take the lead. There are internal battles currently being waged, particularly between left-wing members of the party's ruling body. Rhea Wolfson, after all, is the NEC member who proposed reopening the code of conduct to further consult Jewish groups. But Pete Willsman, also on the left slate did, according to reliable sources, claim that he'd never seen antisemitism in the Labour Party despite sitting through a disputes meeting at which the majority of cases pertained to antisemitism.
The left's attitude can still be summed up thus: when it comes to control of the party, you can't be too careful. No falling out in public, even on an issue as big as this. But if there is a way out of this antisemitism nightmare, it runs through those on the party's left who are worried about it asserting themselves.
More from LabourList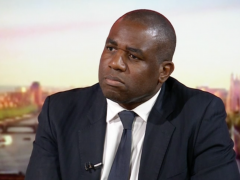 News
Sunday Morning Shadow Foreign Secretary David Lammy rejected the suggestion that Labour would enter into an electoral pact…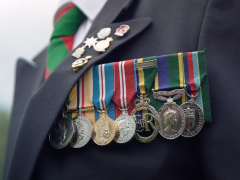 Comment
The first duty of any government in the UK is to protect our nation and its citizens. Whether…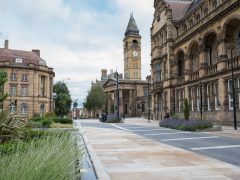 Comment
Labour won a historic by-election in Wakefield, our first such victory since winning Corby in 2012. This success…