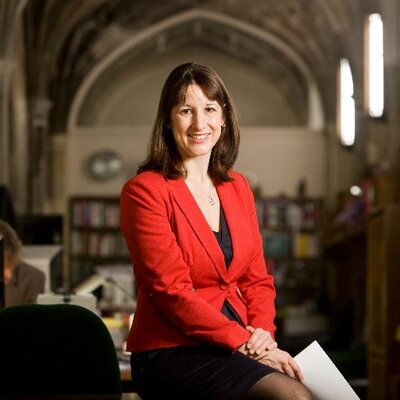 Nearly a decade into this deep austerity programme, its consequences can be seen all around us. A welfare system that's pushed people to their limits. An NHS that's on the brink. A stagnant economy that's driving up household debt.
We know it's local authorities that have been forced to bear the brunt of the cuts, and as a result many have been selling off our much-loved public buildings and spaces. These are our swimming pools and parks, our community centres and town halls; the vital places that provide the bedrock of community life.
We've known for some time that many of these places are being lost, sold off to the private sector, as local authorities try to plug their short term spending gaps. But a new 'Save Our Spaces' campaign by the charity Locality shines a light on the true scale of what's going on in our communities.
A Freedom of Information request issued by Locality to all local authorities in England reveals that more than 4,000 publicly-owned buildings and spaces are being sold off by local authorities every single year. That's a huge number: Locality's report The Great British Sell Off points out that it's more than four times the number of Starbucks that there are in the country. Every single year.
So what can we do to stop the sell off? I believe the answer lies in community ownership – because I've seen the difference it makes in my own community. Back in 2011, when Leeds was coming to terms with the first wave of George Osborne's austerity programme, the council said it would have to drastically cut the hours that Bramley Baths in my constituency was open. I feared that would lead to closure.
Bramley Baths is a beautiful building – it's a Grade II-listed Edwardian swimming baths, with a chimney built from local Kirkstall brick that can be seen from across Leeds. But what really matters is what happens inside. It's where local kids learn to swim, people go to exercise and chat with their neighbours. It's a living, breathing community hub.
Its loss would have had a huge impact on local people. So we rallied round and got organised. We raised money and raised noise. And after a massive effort from a huge number of people, we persuaded the council to give us the keys and transfer ownership to the community.
Since then, the Baths have gone from strength to strength, fuelled by the power of community. It went from running at a loss of over £100k a year for the council in 2011, to generating a profit of over £60k for the community in 2016. Opening hours have doubled; and crucially, more children are being taught to swim every week.
That's why I believe community ownership presents an all too rare public policy win-win. Councils don't want to have to shut down services, but often feel over a barrel under our current austerity conditions. However, through community ownership, our services can not only be protected: they can be reinvented. And our important local buildings, which hold within their walls the stories of our places, can not only be preserved, but take on new life.
What's more, community ownership enables community organisations to create jobs in disadvantaged neighbourhoods, provide training opportunities for people who find themselves a long way away from the labour market, and reinvest any profits generated back into a wide range of services and activities that respond to local need.
I've been talking about the need for an 'everyday economy', and one of its key constituent parts is the local places people belong to. Community ownership can sit at the heart of this – putting the everyday spaces that mean so much to people at the centre of the local economy and giving local people real control over what happens in their neighbourhoods.
Labour's report on Alternative Models of Ownership, commissioned by Shadow Chancellor John McDonnell, was a great start in setting out how Labour can make this central to its economic vision. But it hasn't made it into the mainstream of the party's economic thinking and I hope will be more central to our offer and manifesto at the next election.
We need bold, practical ideas to develop a programme of national renewal – and community ownership is one that I've seen can transform communities and build a better economy from the ground up.
Rachel Reeves is MP for Leeds West.
More from LabourList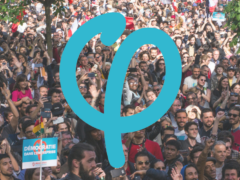 Comment
"Qu'ils s'en aillent tous!" – Jean-Luc Mélenchon In the centrist imagination, "populism" is understood as a caustic, anti-democratic…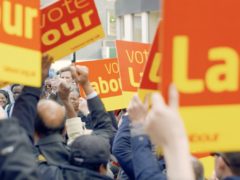 Comment
In my previous article on trigger ballots, I wrote about how it has become much easier to "trigger"…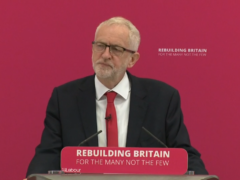 Comment
Below is the full text of Jeremy Corbyn's speech delivered today at a children's centre in Corby, Northamptonshire.…