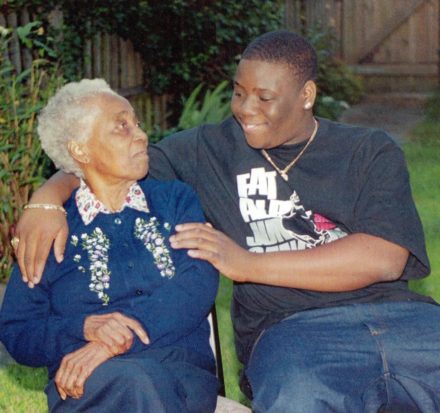 Seni Lewis was just 23 years old when he died after being held face-down on the floor by 11 police officers in a mental health hospital. On Friday, we can tell his parents what they've waited eight years to hear: your son did not die in vain.
Seni was just one in a long list of patients who've died or been seriously hurt as a result of excessive force. Just this week, the charity Agenda have revealed that 32 women died after excessive restraint in the past five years. I introduced a new bill into parliament called Seni's Law to protect people from this kind abuse. Despite support from the government and Opposition, it was talked out at third reading by just two Conservative backbenchers.   
Last year, restraint was used 97,000 times, injuring 3,652 patients. Research shows women under the age of 20 are most likely to be restrained. If you're black, as Seni Lewis was, you are three times more likely to be restrained than a white person. A look at the faces of those who've died will show you why there are real fears of racial bias in the system.
There are currently no agreed standards for how to restrain someone safely, no requirement for mental health units to publish data on how many people they restrain, and no way to make sure the lessons learnt from deaths and serious injuries are ever put into practice. And surely we can't leave any other family to fight the system for seven years just to find out how their loved one died. 
Seni's Law is supported by the government, the Opposition, professional bodies including the Royal College of Psychiatrists, the Royal College of Nursing, the College of Policing, and charities such as Rethink Mental Illness, Mind, YoungMinds and Agenda. It will give people with mental ill health in the UK some of the best protection in the world and make sure patients are treated with care and compassion, not with violence.
It only takes one MP to block a private member's bill by talking for so long that it runs out of time. Seni's Law is back in the House of Commons on Friday 6th July, but unless 100 MPs turn up to prevent any further attempt to talk it out, there's a chance it might fall.  
Seni's Law will protect people who are living with mental ill health from abusive restraint. For Seni's parents, it means their son did not die in vain because his legacy will be that no one else suffers and dies the way he did. 
Tomorrow is a once-in-a-lifetime chance to change the way people in mental health units are treated. You can help by encouraging your MP to turn up and vote – fill in the form online and it will generate an email for your MP.
Steve Reed is MP for Croydon North. He introduced the Mental Health Units (Use of Force) Bill, which has its third Commons reading on Friday 6th July at 9.30am.
More from LabourList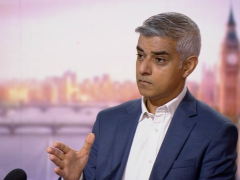 Video
Trevor Phillips on Sunday Labour's Pat McFadden from the shadow Treasury team urged the government to "get on…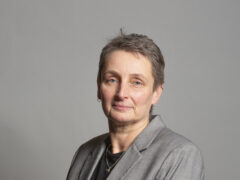 News
Kate Osborne, the left-wing Labour MP for Jarrow first elected in 2019, has revealed that she was issued…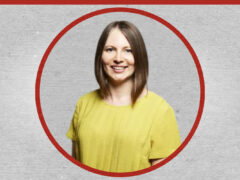 Comment
Leader's report The pre-conference leader's report is traditionally brief. Keir spent the summer on visits around the country.…