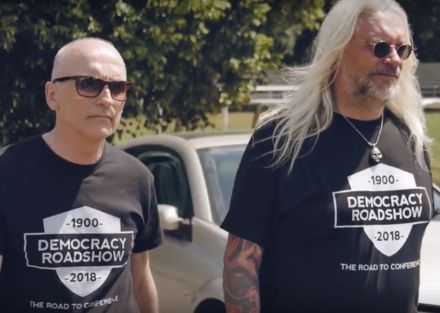 Chris Williamson has accused fellow Labour MP Barry Sheerman of "trying to sow divisions" within the Labour Party by publicly criticising his democracy roadshow, which advocates mandatory reselection of Labour MPs.
Last night Sheerman tweeted an open letter to Jeremy Corbyn calling on the Labour leader to "promptly condemn" the series of events that Williamson has organised and hosted throughout the summer.
The Labour MP for Hudderfield, who described himself as a "moderate", said he understood that Williamson believed the events were "fully endorsed by the leadership of the party". Sheerman claimed there was a list of MPs being targeted for deselection, including Yvette Cooper, Paula Sherriff, Tracey Brabin, Holly Walker-Lynch, Hilary Benn, John Grogan, Mary Creagh and Rachel Reeves.
Sheerman said he feared for the "future of the Labour Party" should the events not be swiftly condemned by the leadership.
The events, termed the Democracy Roadshow, are organised by Williamson and ASLEF president Tosh McDonald, both thought of as Corbyn allies. In a video promoting the events, Williamson says the point of the roadshow is to "talk about democracy in the Labour Party".
"We're discussing the Labour Party democracy review and campaigning for the Open Selection of Labour MPs," says Williamson.
But the roadshow, which has been nicknamed 'the deselection roadshow', has been sharply criticised by many MPs who represent constituencies on the roadshow's route.
Tomorrow it will be stopping in Wortley, within the Penistone & Stocksbridge constituency. The seat is currently held by Labour MP Angela Smith, who has called the roadshow a "divisive stunt".
"Turning up in an MP's constituency and speaking about how to remove them from office is bad form and not conducive to good relations in the Labour party. I absolutely agree with Barry and call on the leadership to immediately and unequivocally condemn Williamson's actions," Smith told LabourList.
Asked whether his colleagues were right to worry about the events, Williamson told LabourList: "absolutely not". The MP added: "This is not some great plan to oust centrist MPs from the party. I might have views on the politics of certain MPs but that is not the point. The point is simply to engage with and listen to our members and to strengthen democracy in our party."
Williamson commented that there were "a number of inaccuracies in Barry's letter". He explained: "We are not targeting anyone. We are going only where we are invited by party members." Williamson also pointed out that the events are not endorsed by the party leadership and were an initiative entirely of his own.
Asked whether Sheerman would be welcome at the event in his patch, Williamson says he would be "delighted" if Sheerman were to attend.
"Dan Carden and Ian Lavery attended the events in their constituencies. Anyone is welcome. There is nothing sinister going on here. We are simply trying to engage with the party's greatest asset – its members."
More from LabourList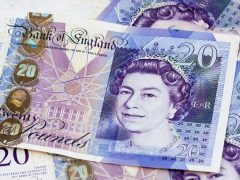 Comment
As the cost-of-living crisis bites, Labour needs long-term structural answers to growing inequality. Basic income provides such an…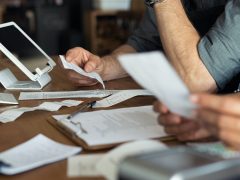 News
Half of 'Red Wall' voters would be more likely to vote Labour in a future general election if…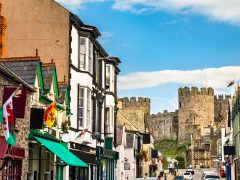 Comment
The headlines are straightforward: Labour gained 68 seats, the Independents gained six seats, the Lib Dems gained ten…