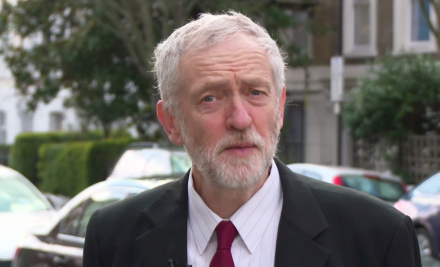 Jeremy Corbyn has backed radical reform of the BBC as he set out his vision for a "free and democratic media for the digital age" today.
Delivering an Alternative MacTaggart Lecture at the Edinburgh Television Festival, the Labour leader outlined proposals for major reforms to the UK's media industry, including taxing "digital monopolies that profit from every search, share and like we make" in order to fund public interest journalism.
Corbyn said: "Google and news publishers in France and Belgium were able to agree a settlement. If we can't do something similar here, but on a more ambitious scale, we'll need to look at the option of a windfall tax on the digital monopolies to create a public interest media fund."
The lecture, which has run annually since 1997, was established to offer a "media visionary" the opportunity to bring an alternative perspective to the media debate. In previous years, the lecture has been delivered by figures such as Scottish First Minister Nicola Sturgeon and former US Vice President Al Gore. Corbyn was the first Labour leader to deliver the lecture.
Other reforms Corbyn called for include strengthening the Freedom of Information (FoI) Act, democratising the BBC and giving charitable status to some local, investigative and public interest journalism.
The Freedom of Information Act was a landmark piece of legislation passed under the last Labour government. Under it, the public and journalists can issue requests for information from public bodies. In his speech, Corbyn called for the Act to be extended to private companies performing public services and for an end to ministerial veto powers, which ministers can use to block a FoI request.
In the speech, Corbyn also called for the creation of a 'British Digital Corporation,' a publicly owned media company to compete with the likes of Netflix and possibly rival Facebook.
"A British Digital Corporation could use all of our best minds, the latest technology and our existing public assets not only to deliver information and entertainment to rival Netflix and Amazon but also to harness data for the public good," said Corbyn.
Corbyn argued that "a free press is essential to our democracy" but that journalists and media workers must be "set free to do their best work, not held back by media bosses, billionaires or the state".
The Labour leader warned that, without "bold, radical thinking… a few tech giants and unaccountable billionaires will control huge swathes of our public space and debate".
More from LabourList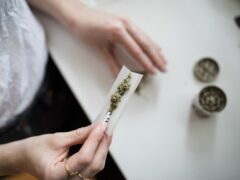 Comment
Government plans announced at the Home Office national drugs summit last week, including the expansion of football banning…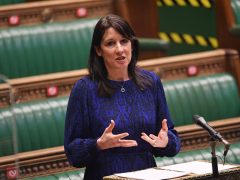 News
Rachel Reeves has urged the government to "get a grip" on rising energy bills, describing Ofgem's announcement that…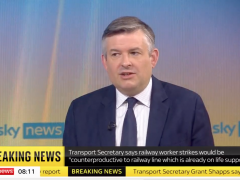 Video
Jonathan Ashworth has warned that 'partygate' is "taking up all the energy and focus of ministers" and distracting…