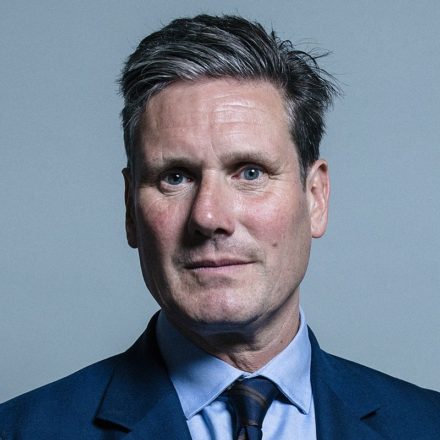 Keir Starmer has accused the government of being "thin on detail and thin on substance" in response to a speech delivered by Brexit Secretary Dominic Raab this morning.
The speech set out the government's plans for a 'no deal' Brexit, following the publication of 25 'technical notices' that describe how a no deal scenario could impact on different sectors of the UK economy.
In response to Raab's speech, the Shadow Brexit Secretary said the government is "simply not prepared for a no deal scenario". Starmer accused the Conservatives of having "no answers to how ministers intend to mitigate the serious consequences of leaving the EU without an agreement".
"We are eight weeks out from the deadline for reaching an agreement. Ministers should be getting on the job of negotiating a Brexit deal that works for Britain, not publishing vague documents that will convince no one," said Starmer.
"A no deal Brexit has never been viable and would represent a complete failure of the Government's negotiating strategy."
In the speech, Raab said the government "must be ready" for a no deal scenario and gave a view of what the UK could expect if such a scenario presents itself. Warnings were made that British pensioners living in the EU may lose access to their bank accounts and that transaction costs between UK and EU bank accounts would increase.
Responding to the news, Labour's shadow pensions minister, Jack Dromey, said: "Once again the Tories are putting people's pensions under threat. This is the serious and severe cost of a Tory no deal Brexit for pensioners across Britain.
"It's simply unacceptable for Ministers to contemplate crashing the UK out of the EU with no deal when it would risk making pensioners poorer or denying them access to their pensions."
As part of their preparations for no deal, the Government also revealed that they are asking drug companies to stockpile medicines in case of shortages following Brexit.
Speaking on Radio 4's Today programme ahead of the announcement, Starmer struck a bold tone in relation to Labour's stance on Brexit. He declared that a second referendum on the UK's membership of the EU must remain "on the table".
"We are not calling for [a second referendum], but in the event that Article 50 is voted down, we think all options should be on the table… That is the Labour Party position."
More from LabourList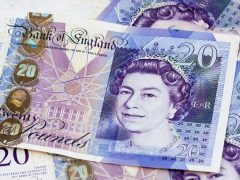 Comment
As the cost-of-living crisis bites, Labour needs long-term structural answers to growing inequality. Basic income provides such an…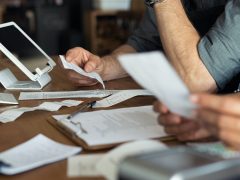 News
Half of 'Red Wall' voters would be more likely to vote Labour in a future general election if…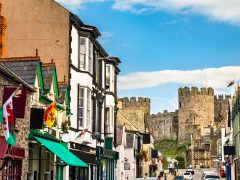 Comment
The headlines are straightforward: Labour gained 68 seats, the Independents gained six seats, the Lib Dems gained ten…