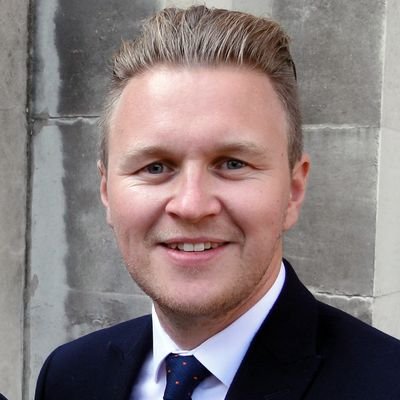 Our country is facing a social care crisis. In the last six months, more than 100 home-based and residential care providers have ceased trading, affecting more than 5,300 people. Meanwhile providers have handed back contracts to more than 60 councils, affecting thousands of people. Social care faces a £3.5bn funding gap by 2025. But even closing that wouldn't come close to solving the issue of sustainability of adult social care for the longer term.
But the Tories are failing the social care system. Obsessed with Brexit, they have repeatedly ignored the challenge of social care and kicked it into the long grass. A long-delayed green paper on social care that was promised for June has yet again failed to materialise – while people who need help now are left without it. But local government, so used to picking up the pieces of central government failure, doesn't think this crisis can be ignored any longer. This week the cross-party Local Government Association has filled the vacuum left by a failing Tory government and published our own green paper on social care to kick start the honest and open debate we need about the care vulnerable people should receive and how it should be paid for.
It is an ambitious and wide-ranging public consultation that sets out how the system can be improved and made more sustainable. It also highlights the sometimes radical options that need to be considered to tackle the funding crisis facing adult social care head-on.
Councils are innovating as much as possible and learning from each other to improve adult social care and save money. But we know many are struggling to find any more areas where they can do so. Since the Tories came to power in 2010, local authorities have seen cuts to their budgets that average 60%, and LGA figures estimate that there will be a funding gap of almost £8bn by 2025. This makes it an even more urgent issue for the government to address – all the work we have seen in the last few years could be undone if this issue isn't sorted.
Many of us will come into contact with the social care system at some point in our lives, be that because a loved one needs social care or because we need social care ourselves. Recent polling shows that the public and politicians support greater funding for social care. There is increasing consensus that a long-term solution is needed in terms of funding, and an increasing appetite to make the system fairer.
It is not enough just to fund the same model of care, which tries to patch people up when they are already in need of care and support. Councils and their partners in the NHS and community organisations want to develop community-based preventative support, linked into wider services such as housing, public health, leisure and recreation to keep people well and independent for as long as possible.
Labour in local government has seen encouraging signs from our own leadership, with the last manifesto pledging to set up a National Care Service to deliver social care that is properly funded and sustainable. Whilst more detail is needed, it is welcome that Labour is serious about tackling this issue. Many of us will remember the debacle with the Tory 'dementia tax' in the 2017 election campaign, showing just how weak Theresa May is on this issue.
I would encourage everyone, regardless of whether you or your loved ones have needed social care or not, to read the LGA green paper and to respond to the consultation with your thoughts. You can do so here: futureofadultsocialcare.co.uk. Together with colleagues in local government, the Labour Party should be seeking to have as much influence on this debate as possible, showing our vision for a social care system that cares for the many.
Cllr Michael Payne is deputy leader of the LGA Labour group.
More from LabourList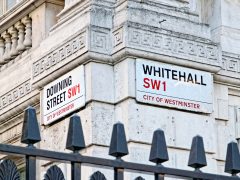 Comment
New governments need to make a splash, to make changes, to make their mark. The first 100 days…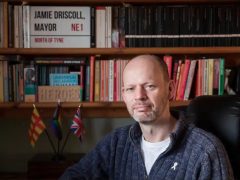 News
The Labour mayor for the North of Tyne region Jamie Driscoll has been blocked by the party from…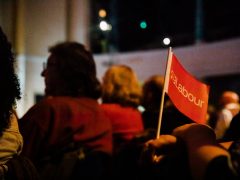 News
Labour Party membership has fallen by almost 170,000 since 2018 and by approximately 19,000 since last summer, despite…