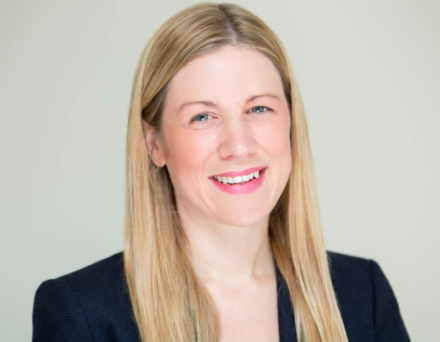 The Houses of Parliament will always symbolise our shared culture and history but it is a workplace that has, at times, struggled to keep pace with modernity and societal change. Some significant progress has been made but we must always adapt to changing times as New Brooms, a new Fabian Society pamphlet I'm pleased to have contributed to, points out.
As a mother of a young son, I know first-hand how the combined stresses of trying to mitigate the competing demands of being an MP and raising a family; complicated further by having a husband who is also a sitting MP.
As the EU Withdrawal Bill was navigating its way through committee stage, I was concerned by the amount of time needed to vote on various amendments as the day's debate came to a close. Whilst it was only right that legislation of such significance was given protected time of 8 hours debate, with the following divisions taking on average around fifteen minutes each, successive divisions can mean we can vote for hours. If a time protected day were to fall on a Monday, this can see us sitting until past midnight as we did on Monday 4th December where voting went on until 1am.
Clerks, security guards and staff that run the catering facilities, amongst many others, are also usually working as long as the House is sitting. These members of the Westminster community will also have demands on their time due to family commitments and we should factor in their hard work when discussing reform too.
Whilst I am fully in favour of the physical act of attending the voting lobby – therefore against the implementation of remote electronic voting – I believe we must look at reducing the amount of time spent on voting at the end of long days of debate, particularly when there are multiple votes.
In recent years, clerks have switched from a paper based form to an iPad-style of vote counting. We can utilise this technological improvement and move to a system where multiple votes can be registered at the same time. Of course, this would not be possible if votes were contingent on one another but multiple vote scenarios would be reduced into something determined in a matter of minutes rather than hours.
Mondays are the most difficult days when timetabled with protected time debates as the House does not sit until 2.30pm. Ignoring any potential urgent questions or statements, an eight-hour debate would see the House sit until at least 11.30pm – an hour later than is normal for a Monday. Whilst events like these are rare, the effect it has upon members with children is noticeable. We must do all we can to make parliament easier for parents because, at present, I am not confident that Monday sittings would be considered family-friendly by most standards.
Thursdays are usually used for backbench business and general debates and are usually categorised by party whips as a 'one liner'. Current business arrangements on Thursdays provide a fantastic platform for having discussions in the Chamber that might not otherwise be given time on the floor of the House, but given the earlier start of 09.30 and an earlier finish compared with other sitting days, I feel they are often underused as a day for debating legislation. When we debate key pieces of legislation, I believe we should consider a switch of timetabling so that backbench business can be debated on a Monday and scrutiny of bills can move to Thursdays.
I recognise that some of my colleagues who represent areas outside of London often try to travel back to their constituencies on Thursdays, but if main proceedings were to conclude by 5pm, as is the norm for Thursday sittings, I am confident that they would still be able to travel afterwards. This would help maintain the balance between our commitments at Westminster and in our constituencies. Any reform to parliament must be careful not to add any more to the idea of a 'Westminster bubble'.
Many of my fellow intake of MPs have liaised with the Speaker to establish a dialogue on further ways we can improve accessibility for those who have children with them whilst on the estate. I wrote to Mr Speaker with the suggestion that the car park should be provided with parent and child parking bays to facilitate speedier exits after long days at work. I'm pleased to say that my suggestion was well received and I am hopeful that ideas such as this can be easily enacted in the future.
As a building, Parliament's history is rich and varied but as an institution it has struggled to adapt to the modern world. I am confident that it has already come this far and has the distinct ability to lead the way and rise above other parliaments around the world to become a truly modern, progressive and inviting workplace for all.
This essay is taken from New Brooms, a Fabian Society pamphlet edited by James Frith MP and supported by The Joseph Rowntree Reform Trust.
More from LabourList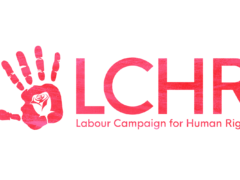 Comment
Last year was an important one for human rights. We saw the 20th anniversary of the Human Rights…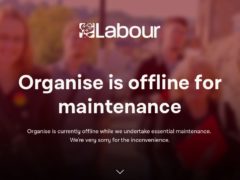 News
Labour has shut down campaign tools after an ex-Labour MP now belonging to "The Independent Group" accessed protected…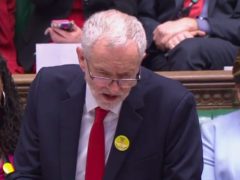 News
It was widely expected that PMQs would be particularly interesting today. There is high drama in Westminster, after…