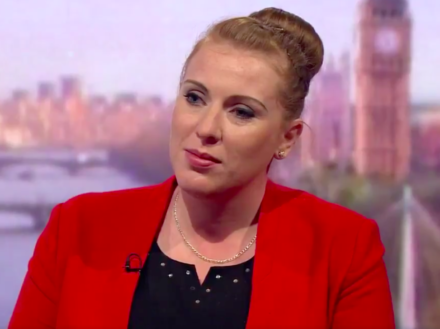 Today Labour's education chief Angela Rayner will announce plans to "end the forced conversion of local schools to academies" and allow councils to take control of failing academies.
Panorama's recent 'Profits before Pupils? The Academies Scandal' investigation shone a spotlight on Bright Tribe, the multi-academy trust accused of siphoning hundreds of thousands pounds of taxpayer money. A scandal, yes, but one borne out of a system without safeguards.
With politics lying in a state of Brexit paralysis for over two years, the irrevocable change in the education system has continued at pace without any real sustained challenge or evaluation. The consequence has been that local authority influence is now utterly diminished and communities have seen their schools handed over to organisations that, in reality, we know very little about.
Can it be any real surprise that, in a system devoid of scrutiny and transparency, some individuals and organisations have sought to take advantage? It's not just the debt-laden financial issues that are causing concern in some of the larger, national trusts. Improvements in educational outcomes are often inconsistent but look deeper and there are worrying trends developing – from withdrawal of SEN provision and a stagnation in social mobility to (whisper it) an increasing propensity to 'off roll' students.
It is likely that the full extent of the allegations surrounding Bright Tribe have yet to be revealed, and it is almost certain that they are not the only academy trust with serious questions to answer. Increasingly, the question being asked is: what happens when academies fail?
We seem to have reached a watershed moment in the academisation of the nation's education system with dozens of academy schools now needing bailouts. But the question we should be asking is: what should we do before an academy trust fails? To wait until the point that a trust and its schools are on the verge of collapse is negligent in the extreme. 
Currently, a struggling local authority school can be transferred to an academy trust almost overnight, taking with it any cash surplus and building assets – yet the reverse is rare. The more likely scenario is that an existing academy school will be simply passed on to another sponsor with little to no consultation or local input. In many cases, there is no detailed scrutiny of the new trust, which could have the same questionable approach to education as its predecessor. Local authorities and communities remain impotent bystanders should the issues in the school endure, and the cycle will simply continue.
It seems illogical that academisation is a one-way street, not least because the myth that the conversion of schools into academies invariably leads to higher standards has largely been debunked. That is why it is right for Labour to pledge to give local authorities added powers so that they can effectively scrutinise all schools in their area, allowing them to intervene appropriately and, when necessary, bring schools back in-house.
Bringing struggling academy schools back under local authority control isn't simply ideological – it's pragmatic. Where there are serious concerns about a school why wouldn't you have local intervention? Why wouldn't you give local authorities the power to help drive up educational standards?
It may not feel hugely radical, but a Labour pledge to place responsibility back in the hands of local authorities would provide much-needed oversight to a system that is critically fragmented and opaque.
Some would want Labour to go further and pledge to reverse academisation completely – I myself am critical about a system that has become almost oligopolistic in nature, devoid of real scrutiny and accountability and open to exploitative individuals seeking to make a profit. 
However, the complexity and expense in clearing away the academy system in its entirety on the first day of a Labour government would be immense and I can understand Angela Rayner's hesitancy to move from what is insinuated by the 'National Education Service' to a cast-iron policy promise.
But legislating for the intervention of local authorities, holding academy trusts to account and bringing failing schools in-house would be an important first step in rebalancing our education system.
Cllr Jack Abbott is a county councillor for Bridge, Ipswich.
More from LabourList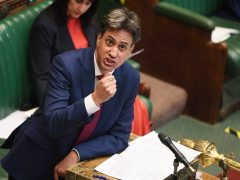 News
Ed Miliband has declared that the Conservatives are "missing in action" on the cost-of-living crisis after the government…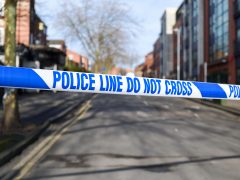 Comment
90 minutes into what felt like the millionth Tory leadership hustings, Rishi Sunak uttered the words of a…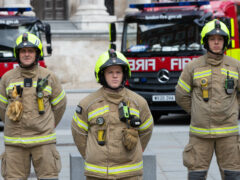 News
Labour's Fleur Anderson has accused the government of putting the "smoke alarm on snooze" over the threat of…