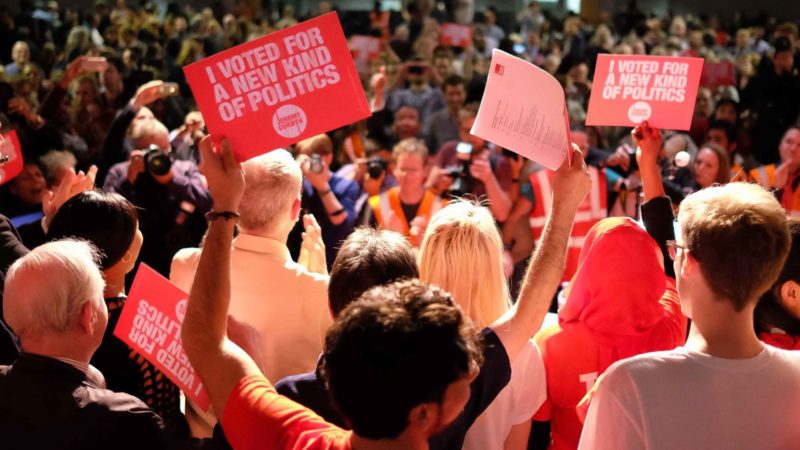 With an overwhelming majority of Constituency Labour Party delegates, why did Momentum and the Campaign for Labour Party Democracy (CLPD) end up having such a bad conference?
Failure to plan meant they did not set up any significant showcase victories for Jeremy Corbyn at the conference.
Failure to manage expectations means their own activists see all the compromises struck as big strategic defeats.
They failed in efforts to oust Tom Watson through a rule change and actually dropped the new woman deputy leader concept because they realised a non-hard left candidate like Angela Rayner would win. In doing so, they alienated women members.
Their aggressive conference floor attacks on the unions have alienated and enraged organisations with 50% of the conference vote.
The democracy review was a total damp squib. It has given the (now alienated) unions two extra seats on the national executive committee (NEC). All the key decisions around youth, student structures and local government have been postponed for a year because they couldn't assemble a majority on the NEC.
Whilst the new trigger process is a disaster that could destroy the party if it is used for mass deselections, Momentum activists are infuriated that they failed to get mandatory reselection.
The Brexit debate saw the leadership have to make significant concessions on a second referendum, against the pro-Brexit instincts of Corbyn and the Tankie (Stalinist and anti-EU on the basis it is a "capitalist club") wing.
The rule change to allow entryism from far-left parties was defeated.
Don't just take my word for it, Labour Party Marxists are using the headline "No Momentum" (p4 of this document) and saying "Momentum has proved once again how utterly useless it is when it comes to actually organising the Labour left".
They can't get wins at conference even when they have over 60% of CLP delegates. Next year, moderates will win more delegates as the steam continues to go out of the Momentum project.
More from LabourList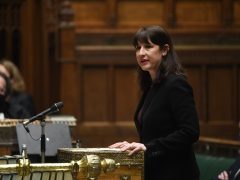 News
Labour has urged the government to close a "major tax loophole" in the windfall tax ahead of a…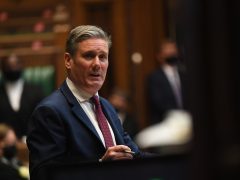 News
The Labour Party is preparing to make several significant policy interventions on the economy to combat the rapidly…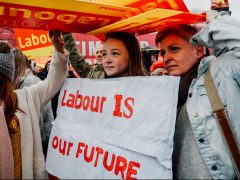 Comment
This summer marks the rebirth of a national Labour students organisation. Its predecessor, marred by factionalism and disagreement,…