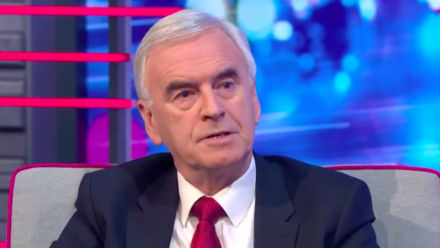 Sign up to LabourList's morning email for everything Labour, every weekday morning.
Theresa May has once again been found engaging in her favourite activity: kicking the can down the road. In the same week that the Universal Credit roll out was delayed yet again, an inevitable point has been reached in the Brexit negotiations. Following the Brussels summit last night, the Prime Minister confirmed that the UK would consider the EU's offer of extending the transition period beyond December 2020. The plan would give further opportunity to work out a UK-EU trade deal, find a solution to the Irish border problem and hold off the possibility of the 'backstop' coming into force (thereby placating the DUP).
Although it makes the backstop less likely, an extension also means handing over more money to the EU. That's budget contributions without representation, of course. (At least this was the assumption made by many – Robert Peston has just reported in a shouty Facbeook post that it is in fact an option, i.e. a backstop to the backstop to the backstop. Er… right. You can see why he has repeatedly used caps lock.) It's no surprise that some backbench Tory MPs reacted furiously, with Nadine Dorries even calling for David Davis to take over as interim leader.
May's strategy, if that's not too grand a term for high-level procrastination, is allowing her to cling on as leader, but likely having a damaging effect on her party. Today The Sun asks: "When, PM, will we take back control?" Whether the extension is good for the country depends on your Brexit position: Remainers will be hoping the public mood will have shifted significantly towards staying in the EU by the end of the transition period.
Appearing on Peston last night, John McDonnell said he wasn't in favour of the extension, which would entail further uncertainty for business and workers. The Shadow Chancellor also decried Dominic Raab's letter to the commons procedure committee that asserted the upcoming Brexit vote should be a simple 'yes or no', a.k.a. deal or no deal. Naturally, Labour doesn't accept such a meaningless vote. "Do you know Dominic Raab's nickname?" McDonnell asked in response. "Raab C. Brexit. That's how farcical this has become."
Sienna @siennamarla
Sign up to LabourList's morning email for everything Labour, every weekday morning.
More from LabourList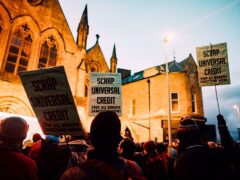 News
Labour has backed a campaign by over 50 organisations calling for Covid Universal Credit increases to be kept…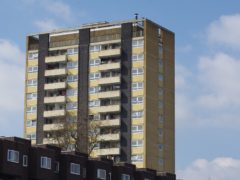 News
Labour has called on Tory MPs to vote down government reforms to the planning system as the changes…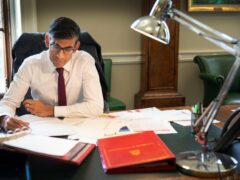 News
The Labour Party's Anneliese Dodds has highlighted seven ways in which the winter economic plan put forward by…