A candidate in the race for Labour's key disciplinary body has pulled out, LabourList can reveal.
Kaneez Akthar, who was yesterday endorsed by the Campaign for Labour Party Democracy (CLPD) but not Momentum for the national constitutional committee (NCC), has decided to withdraw from the contest.
Explaining her decision, Akthar told LabourList: "I confirm I will not be contesting the NCC elections as I feel now is not the time to be fighting "our little battles" but time to unite and get Jeremy Corbyn into No10 ASAP. The Labour Party members want this and the people of this country need this to happen.
"I believe all Labour Party national committees should reflect its membership and its representatives should come from various geographical areas.
"I fully support the IHRA definition of antisemitism and was indeed proud that Bradford Council adopted this definition.
"To represent the Labour Party is an honour and a privilege. I wish all the candidates the best of luck."
The statement implicitly agrees with the criticism levelled at the CLPD slate by Jon Lansman and other members of Labour's national executive committee (NEC) yesterday.
After CLPD surprised Momentum by announcing its own set of endorsements, which has led to two Corbynite slates for the NCC, the Momentum chief pointed out that the rival left-wing group's choices were not regionally diverse. "Half of CLPD's slate live in London or the South East. So do 3 out of 4 of the existing CLP reps," Lansman tweeted.
LabourList understands that Bradford politics may have played a part. Akthar is a Labour councillor in Keighley, and Momentum-backed NCC candidate Jabran Hussain is the brother of local Labour MP Imran Hussain.
More from LabourList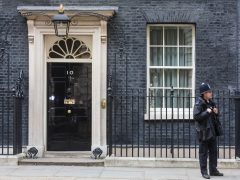 Comment
Low-paid cleaners in East London came together in 2001 with their churches, mosques and community institutions and began…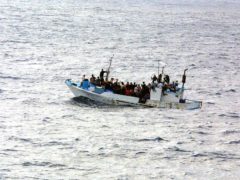 News
Civil service union leader Mark Serwotka has said union members are "sick of clearing up the mess" caused…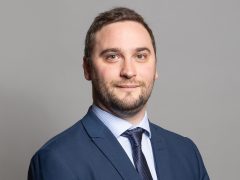 News
Former Conservative MP Christian Wakeford, who defected from the Tory Party earlier this year, has joined Labour's frontbench…