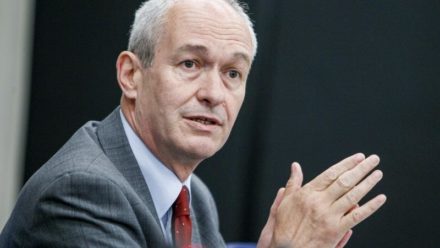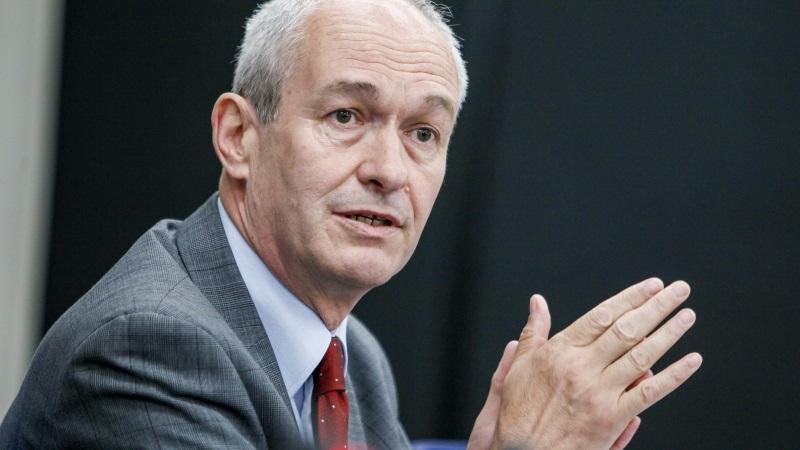 Although Labour said it respects the outcome of the referendum, that was not because we think it was the right result (we had campaigned on the other side, believing that Brexit is bad for Britain), but in order to respect the will of the people.
But there is now significant evidence that Brexit might no longer be the will of the people. And in that case, it would be plain wrong to support it. Labour will anyway oppose the emerging jobs-destroying Tory Brexit on offer, which bears little resemblance to the 'sunlit uplands' promised by the discredited Leave campaign.
Some Labour MPs in seats that voted Leave are worried that opposing Brexit, or even just opposing the government's bad Brexit deal, might harm them electorally. Should they be anxious? There are several reasons that these fears may be overdone.
Detailed polling from the summer shows that:
Even in Leave seats, most people who vote Labour voted to remain.
Even more would do so now.
Some 112 seats (69 with Labour MPs) that voted Leave in 2016 would vote to remain now.
And now, roughly 80% of Labour voters do not support the Tory Brexit that is emerging. Of the remaining 20%, only a few would stop voting Labour on this issue alone, though of course some would. There are a few constituencies where Labour's majority is small enough for that to be considered a potential threat, assuming no general swing to Labour in the election. However, that loss would be outweighed by the loss of votes (and potential gains) from those opposing Brexit, if Labour were seen to be letting them down.
Indeed, this is borne out by a YouGov poll of Labour voters held just a month ago. It shows that if Labour backed a people's vote on the final deal, the party would attract a net gain of 1.5 million voters – more than enough for Labour to gain a parliamentary majority should a general election take place.
Our argument should also address Leave voters: we can point out that opposing the emerging Brexit deal is done on their behalf. Leave voters are entitled to say that this Brexit bears no resemblance to what was promised by the Leave campaign or by Brexiteer ministers, and that the final Tory deal is not what they voted for. Labour MPs from Leave areas (I, too, was elected in a Leave region) should not hesitate to vote down the government's deal for this reason as well.
If that leads to a referendum on the deal, there is nothing undemocratic about allowing the people to have the right to either reconsider or confirm their support for Brexit. If a democracy does not have the right to change its mind, it's no longer a democracy.
Those who most strongly argue against a public vote on the Brexit deal, as opposed to just a parliamentary vote, are mostly right-wing Tories who fear that the people may have changed their minds. Labour must not be seen to be in cahoots with them.
Richard Corbett is a Labour MEP for Yorkshire & Humber and leader of the European Parliamentary Labour Party.
More from LabourList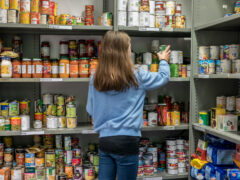 Comment
Next year there will be an election and Labour stands poised to take power. Unlike the late 1990's,…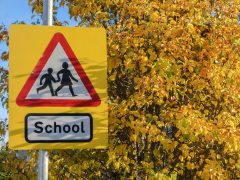 Comment
Unlike 1997, education is not going to be a top tier issue at the next election. That will…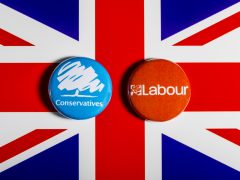 Columnist
If you listen to some commentators, you'd think Labour are now destined to be the largest party in…