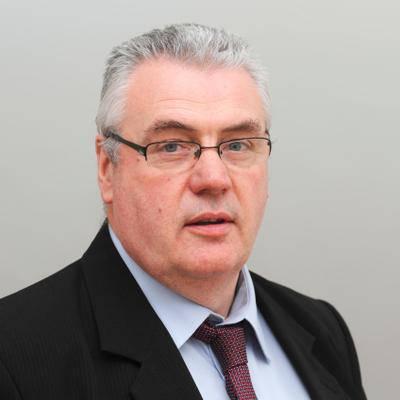 Every single person has mental health. It's how we talk about and approach that mental health, whether it's ill or good, that affects the level of stigma in society and in our workplaces.
Unlike physical hazards to health and safety, mental health is not easily identified, and it is often misunderstood and can be difficult to talk about. But we know mental health problems are very common. One in four people across the UK experience a mental health problem at some point in their lives, and in England, one in six workers experiences stress, anxiety or depression in any given week.
When I worked for the Samaritans, I listened to stories of people struggling with mental ill health every day. They were stressed about work, worried about paying their bills that month and being able to provide for their families.
Now as general secretary of Community trade union, I still listen to those stories – from steelworkers who have lost a loved one as a result of mental ill health to care workers who are overworked and stressed due to their day-to-day job.
Mental ill health can affect every single one of us at any time in our lives, which is why trade unions, employers and the government have a responsibility to act. But this government has come nowhere near the scale of ambition we need for improving our mental health across the UK, especially in the workforce.
We've seen cuts to local councils and to mental health services, a lack of inpatient beds and a reduction of training for staff. These outcomes do not correlate with the words of a Prime Minister who a year ago said she had "made it a priority of this government to tackle the injustice of mental illness".
This country is facing a mental health crisis. As many as 300,000 people with a long-term mental health condition leave employment every year – 300,000 people leaving their income, stability and colleagues behind.
Employers have a major role to play in supporting their employees who are struggling with their mental health at work. Whether that's initiatives such as Mental Health First Aid, flexible working, counselling, time off or changing their recruitment policies and employment procedures – employers have a duty to protect the mental health of anyone that works for them, and should use a range of initiatives to do so.
At Community, we believe good mental health should be a priority for every workplace. We've started that by training our staff, our reps and members in Mental Health First Aid and by encouraging our employers to do the same to tackle stigma and discrimination at work. Our mental health charter for employers goes even further, committing employers to promote equality of opportunity in recruitment and selection, to provide ongoing awareness and education on mental health conditions.
World Mental Health Day is an opportunity for us all to raise awareness of mental health in workplaces across the country and to recommit our focus to ensuring mental health continues to be a priority in every workplace. By working together, we can make a real difference to our workplaces, and to the experiences of our colleagues at work.
Today Community is in parliament with colleagues from Labour Campaign for Mental Health, asking members of parliament to show their support on World Mental Health Day. To show your support and learn more about Community's campaign to make mental health a priority in every workplace, join us in Room S, Portcullis House, 12-1.30pm.
Roy Rickhuss is general secretary of Community.
More from LabourList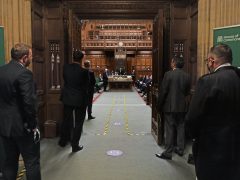 News
The Labour Party is set to force parliamentary votes to protect workers' rights in the wake of the…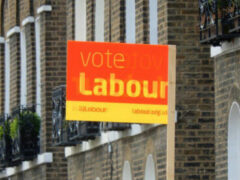 News
UNISON representative Wendy Nichols has been elected today as the new chair of Labour's organisation sub-committee known as…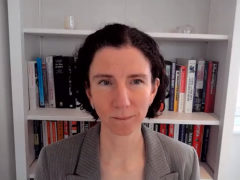 News
Anneliese Dodds has criticised Rishi Sunak over his mishandling of the government response to the coronavirus pandemic and…