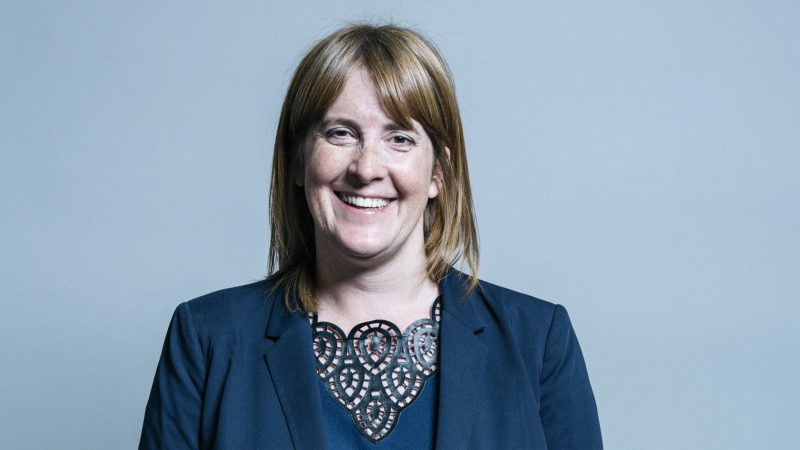 London mayoral hopeful Shaun Bailey is under fire again today for comments he made about young girls getting pregnant just to get housing. This kind of lazy prejudice has no place in today's politics and I hope he will explain and apologise.
25 years ago, I got pregnant during my first year at university. Facing a future I never imagined, vulnerable and quite scared, I happened to turn on the TV and see the Conservative Party conference.
Peter Lilley, who was then the social security minister in the Tory government, was singing a song to a jolly tune lifted from a Gilbert and Sullivan opera. The song was about people he'd like to get rid of. "There's young ladies who get pregnant just to jump the housing queue. And dads who won't support kids of the ladies they have kissed."
Everyone in the hall was drinking it in. 'Teenage mums' were the bogeymen of the day – along with 'benefits scroungers' and 'bogus asylum seekers'. Any joke at their expense was fine, because they were a drain on the state. Unemployment, poverty, the housing shortage – all down to them. Moral panic was rife.  
That was the lazy politics of a political party with no answers to problems caused directly by their own policies. The blame culture turned attention away from their failings, and onto those with no voice to respond. I was incensed. So I joined the Labour Party.
And when Labour got into power we flipped the way government operates. We didn't blame teenage mums – we set about seeing what we could do to help. Labour set up a 10-year, fully funded, cross-government unit to find out why we had the highest rates of teenage pregnancy in Europe and bring those rates down through looking at the root causes. It wasn't about bad girls doing bad things. It was about education, aspiration, protection from abuse and a whole raft of more complex societal issues. And Labour cut teenage pregnancies by 50% in those 10 years. Because we gave a shit.
That story, to me, reflects the very worst of the Tories and the very best of Labour. But that was years ago, right? I was completely horrified to read that, in their candidate for London mayor Shaun Bailey, the Tories have picked someone who apparently holds those same old, hammed-up, tired and cruel views of single mums. 
Shaun Bailey apparently said: "Girls getting knocked up to get housing? It's a cottage industry where I come from." That the state needed to get away from the idea that it is "acceptable" to be a single mother. That "it is the same with benefits. These people are not stupid. If the state offers them money for doing something, they will do it. It is as simple as that." I'm quite thick-skinned these days, but this is genuinely shocking.
Last week we heard that Esther McVey has admitted half of lone parents and about two thirds of working-age couples with children will lose the equivalent of £2,400 a year transferring to Universal Credit. We now have the Conservatives admitting what we all already know – their policies are making vulnerable people's lives more difficult.
As Stephen Bush wrote today, Shaun is running out of Londoners to offend. Having already made comments offending Muslims and Hindus, he has now added thousands more Londoners to that list.
But this is about more than the London mayoralty campaign, because it's no joke. I don't want anyone in authority to hold these views, because those views lead to bad policies. They lead to more hatred and mistrust. They lead to more poverty, not less. I hope Shaun explains himself and that his views have changed. I hope we can all be better than that.
Sarah Jones is MP for Croydon Central and shadow housing minister.
More from LabourList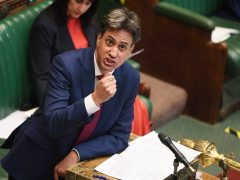 News
Ed Miliband has accused the Conservative leadership candidates of "infighting" and being "more focused on playing politics" than…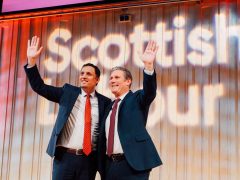 News
Labour could win back half the seats the opposition party once held in Scotland at the next general…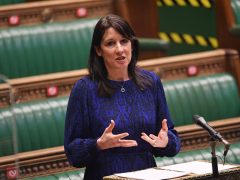 News
Labour's Rachel Reeves has said that rising inflation is leaving families "worried sick about making ends meet" after…