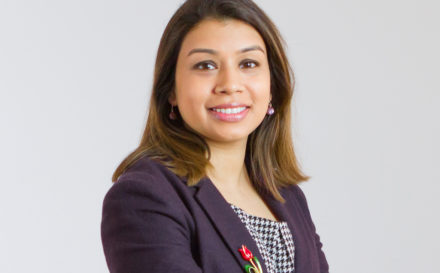 For members of the Labour Party, anti-fascism is an essential component of our political values. We warn against its dangers and we commemorate the victims of fascism. These are just two fundamental responsibilities for our movement.
In recent years, there have been few more shocking examples of fascist violence than the events of July 22nd 2011. Following the detonation of a car bomb in the government quarter of Oslo, which killed eight people, Anders Breivik went on to massacre 69 young activists at a summer camp on the Island of Utøya. In both incidents, hundreds more were injured.
The events of that day were a sharp reminder that fascism is violent in both ideology and in practice. It also underlined the fact that no matter how marginalised fascist political parties may seem in a democratic system, its proponents retain the ability to inflict an enormous amount of pain. With nationalist parties gaining ground across the continent and around the world, this seems as opportune time as any to reflect on the damage that the ideology can cause.
This week, I am proud to be hosting a premiere of the film 'Utøya: July 22' in the Houses of Parliament. The event is intended, primarily, as an act of solidarity with survivors of the massacre, one of whom will be present at the screening. The victims on Utøya were members of the youth wing of our sister party, the Norwegian Labour Party (Arbeiderpartiet). They were targeted indiscriminately for their ideology – our ideology.
Attendees will also have the chance to pose questions to director Erik Poppe. The film has provoked enormous discussion in Norway about what is the most appropriate means to commemorate the tragedy. When asked why the film was needed, Poppe answered: "Because we must not forget what happened, or forget what extreme terrorism can look like". This is a constant debate here in the UK, and I believe there is no better place to confront the topic than in our Houses of Parliament.
As I said from the outset, campaigning against fascism and commemorating its consequences must be a key responsibility of the Labour movement. As a trustee of the Holocaust Memorial Day Trust, I know there are a number of civil society organisations working tirelessly to educate on fascism's gravest crimes, namely genocide and wholesale persecution.
Labour must play a vocal role in that constant, and vital, process of education. I hope that Young Labour activists reading this may choose to support and attend the screening on Thursday 11th October, 2pm – 4pm, in the Palace of Westminster.
If you are interested in attending, please email [email protected] to reserve your space. Spaces are limited, so do RSVP ASAP and further details will be provided.
Tulip Siddiq is MP for Hampstead and Kilburn.
More from LabourList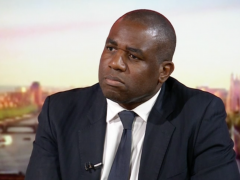 News
Sunday Morning Shadow Foreign Secretary David Lammy rejected the suggestion that Labour would enter into an electoral pact…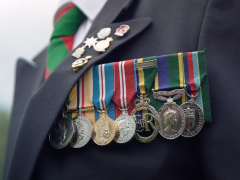 Comment
The first duty of any government in the UK is to protect our nation and its citizens. Whether…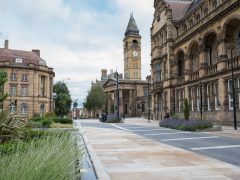 Comment
Labour won a historic by-election in Wakefield, our first such victory since winning Corby in 2012. This success…