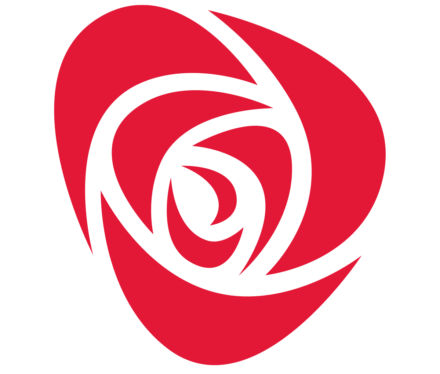 Ahead of Tulip Siddiq MP's screening of 'Utøya: July 22' in parliament, LabourList is honoured to publish this statement from three survivors of the 2011 attack on the island of Utøya – Kristoffer, Ole and Ingrid. The attack took the lives of 69 of the AUF, the youth wing of our sister party in Norway.
Erik Poppe set out to make a film to tell an honest story about what happened on 22nd July 2011, during the deadliest attack in Norway since World War Two. Everyone who was there that day has their own personal story, and that story is their truth. We as consultants contributed our stories and worked hard to make the film as truthful and honest as possible.
No one who was there that day can say "this is precisely how I remember it", but the film is made up of references to real events from that day. An overwhelming number of survivors have expressed their appreciation for the honesty with which the story is told. Survivors have described various scenes in the film as recognisable or exactly like they experienced it.
It has been difficult to express in words what happened that day. We believe that film is the medium with the capacity to tell this story in a way that makes it possible for others to understand at least a small part of what happened.
This film shows the grave consequences of right-wing extremism. Some think of that ideology as merely rhetoric. But the AUF knows better than anyone that right-wing extremist rhetoric is deadly: one day, someone can decide to carry out the intentions of the words and opinions that are being expressed every day by those who hate.
The opposite of love is not hate. The opposite of love is indifference. Worldwide, right-wing radicals and extremists are on the rise. Even in Norway, seven years after the attack the 22nd of July 2011. We cannot afford to be indifferent. We must speak up against extremism and actively promote tolerance and inclusion.
The 22nd of July was no natural disaster or a tragic doing by a so-called "lone wolf". It was a politically motivated attack. The terrorist Anders Behring Breivik said he did it to stop recruitment to the Labour Party. It was an attack on solidarity, freedom and equality. It was an attack on anti-racism, on feminism and on young people that dreamt of a better world.
We will neither submit, nor be silenced.  We will continue to work for feminism, against racism and for equality.
Kristoffer, Ole Martin and Ingrid.
More from LabourList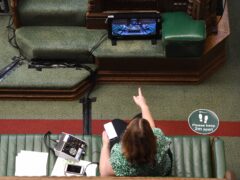 News
The government has been branded as "hopeless" by a Labour frontbencher after the Speaker declared that getting rid…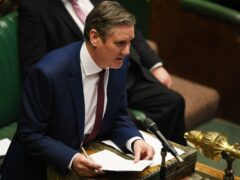 Comment
Labour members and voters vary in their views on how – and to what extent – capitalism should…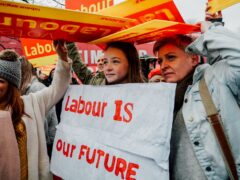 Comment
I never think it is beneficial when people who are clearly identified with different factions within the Labour…