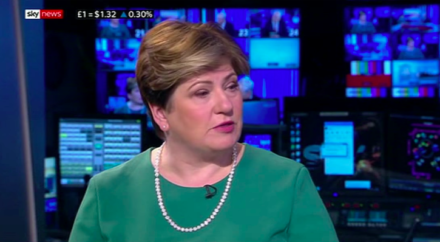 Emily Thornberry has cited Brexit as a reason for keeping John Bercow in post as House of Commons speaker.
Asked whether Bercow should step down, Thornberry told Sky's All Out Politics: "I think this is absolutely not the time to be changing speaker.
"We don't know, for example, with regard to Brexit, what is going to happen, whether there's going to be, technically, an amendable motion or not, whether it's going to be the speaker's discretion whether it is. We do need to have all hands to the deck at the moment."
On Monday, the bullying and harassment of House of Commons staff report led by Dame Laura Cox was published. The author, a former high court judge, found a "culture of deference, subservience, acquiescence and silence" and suggested John Bercow should consider his position.
Following the publication of the Cox report, Shadow Commons Leader Valerie Vaz commented: "Sexual harassment and bullying must not be tolerated in any workplace. Some of the accounts in this report are truly shocking.
"The House of Commons has recently passed an independent complaints process to deal with cases of bullying, sexual harassment and victimisation under the supervision of the Parliamentary Commissioner for Standards.
"Labour thanks Dame Laura Cox QC DBE for her report and will look seriously at the detail of the recommendations. We will continue to work on a cross-party basis to tackle this and ensure new procedures are as robust and effective as possible in order to protect everyone working in and visiting the House of Commons."
This morning, in response to reports that she had submitted an urgent question regarding the bullying claims, backbench Labour MP Angela Eagle tweeted: "For the record I am not asking a UQ on bullying and I do not think the proximity of a constitutional crisis caused by Brexit is the time to be trying to change the Speaker- that way lies utter chaos."
It appears that the Labour frontbench, and the Parliamentary Labour Party more widely, are currently giving Bercow their support. As Commons speaker, he has been seen to grant more urgent questions than predecessors did, which allows the opposition greater opportunity to scrutinise the government. Bercow is typically thought to "stand up for the rights of backbenchers", as Labour MP Ben Bradshaw put it in June, particularly on Brexit.
More from LabourList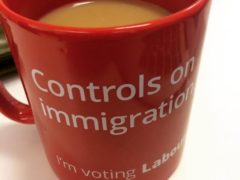 Comment
All the noise coming from Labour around immigration over the last few weeks has revealed an essential truth…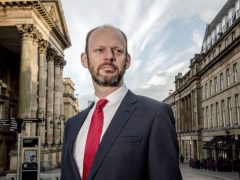 Comment
Jamie Driscoll has said he has received "literally thousands of messages of support" following the decision to exclude…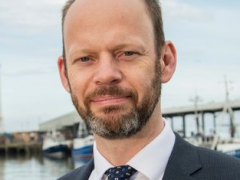 Daily email
Parliament returns from Whitsun recess today and the House of Lords will be discussing the government's illegal migration…