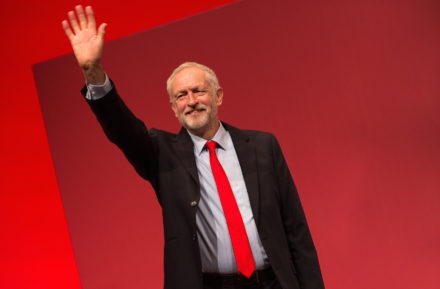 Sign up to LabourList's morning email for everything Labour, every weekday morning.
Jeremy Corbyn will set out Labour's alternative plan for a 'jobs-first' Brexit this afternoon, when he addresses British businesses at the CBI annual conference. Following Theresa May's speech at 11.10am, the Labour leader is due to make his own pitch at 4.45pm and blast the Prime Minister's offering as a "botched, worst-of-all-worlds deal" that has left people "anxious and confused" and the country "without a real say". Instead, Corbyn will say, Labour is ready to deliver a Brexit that would "also include a radical programme of investment and real across our regions and nations". He is expected to conclude: "Brexit should be the catalyst to invest in our regions and infrastructure, bringing good jobs and real control to local communities and people."
As always, Corbyn's tendency to paint a Brexit picture that amounts to a less-than-doomsday scenario is bound to anger Labour members and many MPs, who would prefer to see a shift in tone from accepting to protesting. The campaign for a 'people's vote' took another blow over the weekend when the Labour leader described it as "an option for the future… not an option for today", asked what the question would be on if held tomorrow and said he didn't know how he would vote in that referendum. Although Corbyn reiterated that "all options are on the table", as dictated by party policy, when Sky's Sophy Ridge asked whether no Brexit is better than no deal, he replied: "I don't think that's an option we're going to get given." Technically, Labour is open to the possibility of campaigning for another public vote, and John McDonnell is making somewhat encouraging noises, but it doesn't sound to many activists as though the idea is gaining favour with the leadership.
Another interesting aspect of the CBI speech is Corbyn's assertions on a no-deal outcome. "The Prime Minister knows that no deal isn't a real option," he will say. "Neither the cabinet nor parliament would endorse such an extreme and dangerous course." The crucial debate within Labour circles, apart from whether to back another public vote, is over whether no-deal is a legitimate threat or a fake one. May is telling her Remainers that it's her deal or no deal, while warning her Brexiteers that it's her deal or no Brexit. Both cannot be true. But which one is the lie? IPPR's Tom Kibasi and many Labour MPs with faith in Keir Starmer and/or parliamentary processes say no-deal simply can't happen: the consequences would be too devastating; there's no Commons majority for it; no Prime Minister would let it take place.
And yet a number of Labour MPs continue to worry that the 29th March exit date, put into British law, means no-deal is precisely the result of parliament not approving a deal. What that number of MPs is remains to be seen. Caroline Flint confirmed via a Guardian article that she takes this view, and Lisa Nandy tweeted to the same effect. Unlike the divisive 'people's vote' campaign, almost the entire Labour Party is united when it comes to voting for May's deal – agreed that it would be an appalling act. Threats of deselection miss the point, though, because this argument goes beyond factional or party politics. These MPs aren't trying to undermine Corbyn or prevent Labour from taking power, but are genuinely anxious about the consequences of not passing a deal when there is so little time left to renegotiate. The debate must be held with that in mind.
Sienna @siennamarla
Sign up to LabourList's morning email for everything Labour, every weekday morning.
More from LabourList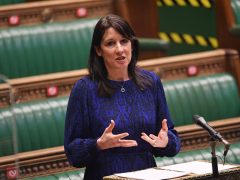 Comment
The recently published Renaissance report offers some inconvenient truths for our movement, none more so than the realisation…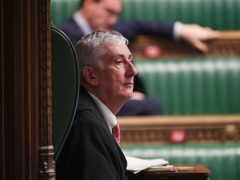 News
Speaker Lindsay Hoyle has vowed to "do everything in my power" to ensure that ministers are called to…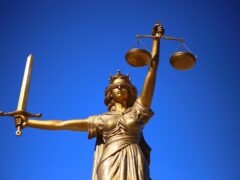 Comment
In the 18 years I spent as a probation officer, things changed a lot. Like most people joining…