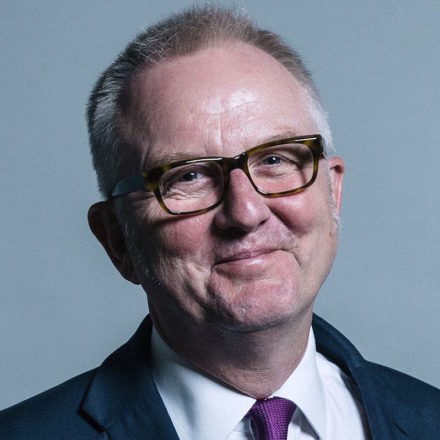 Labour has dropped its investigation into the conduct of Ian Austin, the backbench MP said today.
Austin was facing possible disciplinary action over his critical reaction to the handling of antisemitism by the party last summer.
He was reprimanded and issued with a warning, according to a Labour source, but no further action will be taken.
In July, Corbynsceptic MPs Ian Austin and Margaret Hodge were notified that they were being investigated following complaints of abusive conduct.
It followed a report by The New Statesman's Kevin Maguire, whose sources said that Austin had angrily confronted party chairman Ian Lavery and that Hodge called Jeremy Corbyn a "f***ing racist and an antisemite".
While Hodge admitted to branding the Labour leader "racist and an antisemite", but not the swearing, Austin did not accept the allegations. The disciplinary probe into Hodge was dropped in August after she threatened legal action through lawyers Mishcon de Reya.
Today, Ian Austin tweeted that he had "finally been told they have closed the investigation and that no further action will be taken".
In a published statement, the Dudley North MP said: "I make no apologies for being upset about antisemitism – I think every Labour party member ought to be angry about racism and the failure to deal with it properly, but I did not scream abuse as was alleged, so I am pleased the Labour Party has dropped its threat to hold an investigation.
"Frankly, they should never have threatened this in the first place. The way this whole issue has been handled is unacceptable and the time it has taken is appalling."
The clashes involving Hodge and Austin took place on the day that Labour's ruling body, the NEC, approved a controversial new code of conduct outlining what behaviour by Labour members would be considered antisemitic.
Critics said it failed to include several key working examples from the International Holocaust Remembrance Alliance (IHRA) definition of antisemitism. The NEC later adopted the IHRA in full.
Referring to the row over Labour's antisemitism guidelines, Austin commented: "It is a good job they finally adopted the standard, internationally accepted definition of antisemitism and this must not now be reopened, rewritten or watered down."
The MP concluded that Labour must still "boot people responsible for racism out of the Labour Party". Thanking his legal representatives, Austin noted: "it is shocking that you have to get a leader lawyer to force the Labour Party to come to its senses when it is threatening to take action against one of its own members for complaining about racism".
Colleague Pat McFadden tweeted his support: "This is long overdue. @IanAustinMP should never have been put through this."
This article was amended on 28th November to reflect that a reprimand and warning were given.
More from LabourList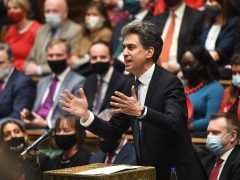 News
Ed Miliband has demanded that Liz Truss and Rishi Sunak end the "appalling vacuum of leadership" as households…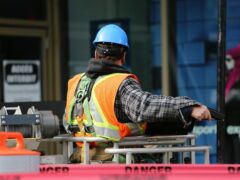 Comment
"If you try to underpay you just get annihilated in the comments. You have to delete the post"…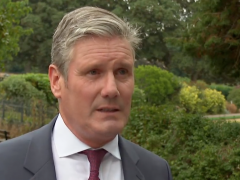 Video
Keir Starmer has said people he has spoken to are "very, very pleased" with Labour's proposal to freeze…