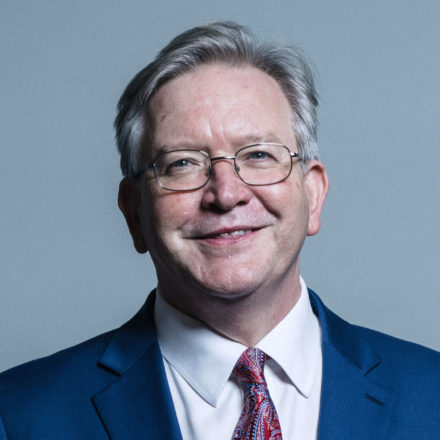 Last night the Bank of England published an analysis of the economic impact of a 'no-deal' Brexit. Their models point to a potential deep recession, with our economy shrinking by 8%, unemployment, inflation and interest rates spiralling, a severe disruption at our borders – meaning goods lorries backed up for miles at UK entry points – and thousands of people trying to leave the country.
This prospect is due solely to the failure of the Prime Minister to negotiate a deal that would please her own Conservative backbenchers, or the Democratic Unionist Party, with whom she had a £1bn deal. Nor does it meet Labour's six Brexit tests. It has managed to fall foul of everyone.
If the Prime Minister cannot get her deal through parliament's 'meaningful vote' process in two weeks, she will have wasted two years of negotiating time, humiliated the UK on the international stage, and created deep and unnecessary economic uncertainty.
Labour has been clear that we cannot support the deal the Prime Minister has negotiated. It does not propose a permanent customs union with the European Union, which would provide certainty for business and on the Northern Ireland border issue. It gives no guarantees on access to Europe's market for services. And it only provides flimsy aspirations on worker and environmental rights; half-promises easily torn up under a right-wing post-May Tory Party. The government's own analysis suggests that the Prime Minister's proposals could see UK GDP fall 3.9% lower. For these reasons, we will vote against the deal.
But we will also fight tirelessly against a 'no-deal'. Labour has tabled an amendment to the Brexit legislation attempting to block this reckless move. We will continue to use every parliamentary means available to remove this as an option.
What does Labour propose instead? Should parliament vote down May's appalling attempt, Labour will seek to force a general election. If this clapped out government refuses to face Labour at the ballot box, we have been clear that campaigning for a public vote remains an option, one infinitely preferable to crashing out with no deal. The choice, for now, remains with the Prime Minister – hand over the reins, or risk the horses bolting.
Peter Dowd is shadow chief secretary to the Treasury and MP for Bootle.
More from LabourList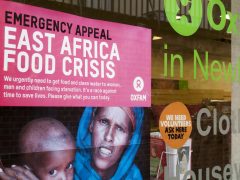 Comment
Someone in East Africa dies of hunger every 48 seconds. This is the result of the imperfect storm…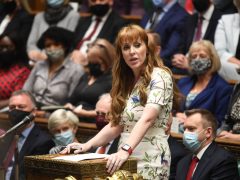 News
Angela Rayner has accused Boris Johnson of "watering down the rules to save his own skin" after the…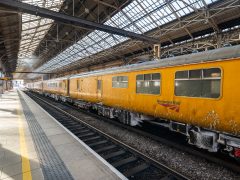 Comment
Network Rail, the company that owns and maintains Britain's railway infrastructure, has recently announced plans to cut over…