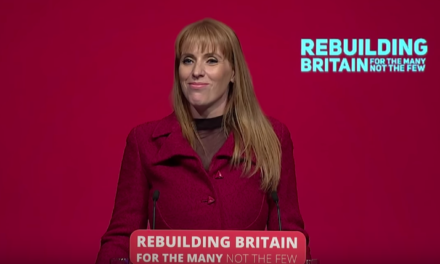 Under new plans put forward by Labour today, applicants for jobs in the civil service would no longer need academic qualifications unless genuinely relevant to the role.
The move, which would downgrade the importance of A-Levels and university degrees while prioritising skills, knowledge and potential instead, aims to tackle "snobbery" in society and spark a "deep seated culture change".
Labour hopes that breaking down the barriers will encourage the civil service to recruit candidates with broader life experience, and to find people who would otherwise have missed out. It is also hoped such reforms would help promote diversity in Whitehall.
The change would affect the Civil Service Fast Stream, which has been shown to appoint a disproportionate number of people with professional parents – 70-80% compared to 4% with parents in routine or manual work.
The latest report on the Civil Service Fast Stream revealed that not a single person of Black Caribbean origin won a place on the scheme last year. At the time, Labour's equalities spokesperson Dawn Butler said the figures pointed to a "deep-rooted racial bias" in the system.
Angela Rayner, who is set to announce the new party policy at the Association of Colleges annual conference, has herself become Shadow Education Secretary despite leaving school at 16 without any educational qualifications.
Launching the policy, Rayner said: "Under the Tories, further education funding has seen billions of pounds of cuts, and too often opportunities are not available to those who do not pursue a traditional academic qualification. We know that genuine 'parity of esteem' will need resources as well as rhetoric.
"But achieving a deep seated culture change, where employers both know and value different kinds of education, needs leadership from government as well. So a Labour Government will practise what it preaches.
"We will end the snobbery that underpins attitudes towards different types of qualification and end the assumption that academic qualifications should be a basic entry requirement for jobs in Whitehall, limiting them to where they are necessary.
"Government itself will lead the way in setting a clear example to other employers that a person's skills and experience is as valuable as any particular type of qualification. And we will ensure that those working at the heart of government become more representative of the country they serve."
Labour has highlighted that similar moves have been made in industries including tech and publishing, with companies such as Google, Penguin Books and Apple having removed qualification requirements for jobs where they are deemed unnecessary.
More from LabourList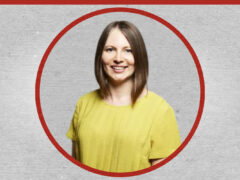 Comment
The organisational sub-committee and disputes sub-committee of Labour's national executive committee met today. I also attended the LGA…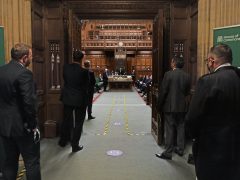 News
The Labour Party is set to force parliamentary votes to protect workers' rights in the wake of the…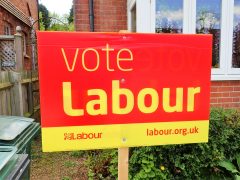 News
UNISON representative Wendy Nichols has been elected today as the new chair of Labour's organisation sub-committee known as…