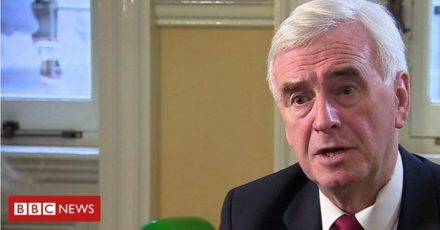 John McDonnell has told the BBC that a vote of no confidence is "almost inevitable" and if that fails, Labour would call on the government to "join us in a public vote".
Speaking to Laura Kuennssberg, the Shadow Chancellor said: "At some stage, it's almost inevitable that there will be a vote of no confidence. If the Prime Minister doesn't listen to parliament and tries to plough ahead."
McDonnell went on to describe a no-confidence vote as a way of "lancing the wound and trying to move on".
Asked about Labour's support for another referendum, he replied: "We've had that discussion. We have a composite resolution that went through our conference. That's our policy, and that's on the table, of course it is."
Pressed further, McDonnell said that if Labour is unable to force a general election, "we'll be calling on the government, then, to join us in a public vote".
"It's difficult to judge at each stage, but that's the sequence I think that we'll inevitably go through over this period."
He concluded: "Our policy is if we can't get a general election, then the other option that we've kept on the table is a people's vote."
More from LabourList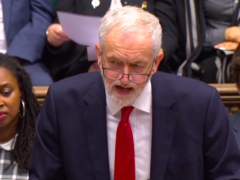 News
Jeremy Corbyn has invited other party leaders and senior backbenchers from across parliament to meet Tuesday, August 27th…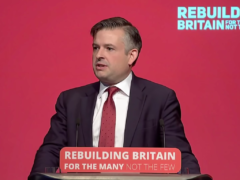 News
Jonathan Ashworth has called on Health Secretary Matt Hancock to stop silencing NHS staff, following a report that…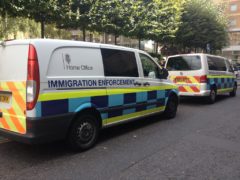 Comment
In May, immigration enforcement officers arrived at the Circus Street development in central Brighton. They were there to…