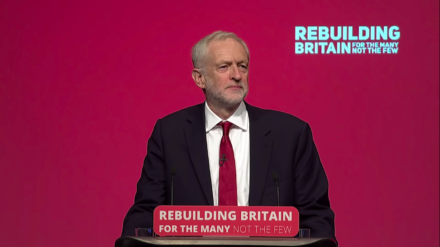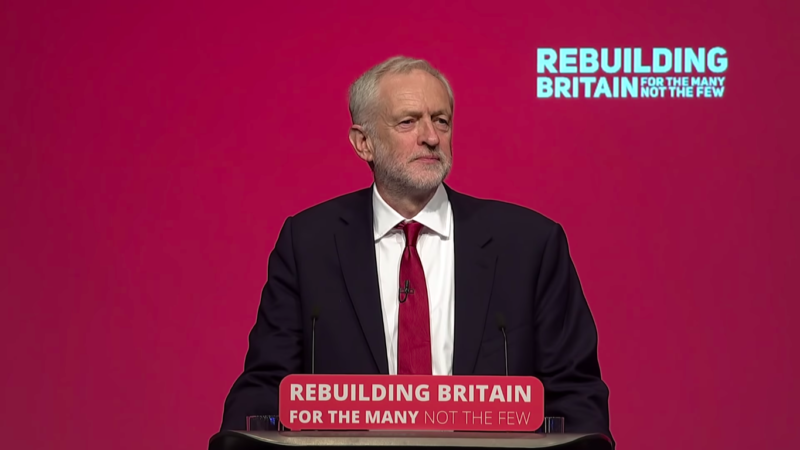 Sign up to LabourList's morning email for everything Labour, every weekday morning.
Labour has tabled an amendment to the meaningful vote that blocks parliament from approving either Theresa May's current Brexit deal or a 'no deal' Brexit. The deal now on offer fails Keir Starmer's six tests, it effectively says, as its ambitions for a future UK-EU relationship do not include a permanent customs union or a strong single market deal, would diminish security, includes a backstop, etc etc. Rejecting both the "worst of all worlds deal" and the "chaos" that would ensue from "crashing out without a deal", in Jeremy Corbyn's words, this is simply setting out the essentials of Labour's Brexit position.
The most interesting part of the amendment is the following: it commits parliament to "every option" that prevents this deal or no deal. Again, this can be interpreted as a simple reiteration of Labour policy, but it goes further than resolving to "keep all options on the table", as frontbenchers oft repeat and the conference composite motion stipulates. Every option presumably includes: a general election, extending Article 50, a fresh referendum, even revoking Article 50 and staying in the EU without a public vote.
It is notable that not a single one of these options is explicitly mentioned in the amendment – not even a general election, the least controversial alternative for opposition parties. This seems entirely sensible: the aim is to win as much support as possible. MPs such as, er, Corbyn himself, may not be comfortable with voting for something that openly backs a 'people's vote', for instance. Of course, this is a wrecking amendment rather than a serious bit of legislative work, and Labour will whip against the motion as a whole, so the objective is only to show strength against the government.
Today on LabourList, I've put together a (sourced) list of Labour MPs who are on the record as supporters of another EU referendum. (If your name should be on the list but isn't yet, please get in touch.) So far, it amounts to 62, i.e. a quarter of the parliamentary party. These numbers are crucial to understanding Labour's position on the 'people's vote' issue. Journalists got very excited yesterday when John McDonnell said that if Labour's no-confidence vote falls, as expected, the party would call on the government to "join us in a public vote". But in reality, not only is the leader resistant to the idea, it doesn't look as if a 'people's vote' motion would pass.
Last night, the DUP voted with the government to defeat a Labour amendment on the Offensive Weapons Bill. It's a reminder that, although prepared to vote against the Brexit deal, the DUP remains the government's confidence-and-supply partner and won't oppose the Tories on everything. The New Statesman has found that "even to overcome Labour's EEA rebels, you would need 21 Conservative MPs to vote for another referendum". And just nine Tories have declared their support for a public vote so far. Labour's pro-EU advocates have more work to do.
Sienna @siennamarla
Sign up to LabourList's morning email for everything Labour, every weekday morning.
More from LabourList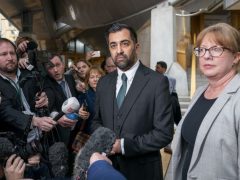 Comment
While Tuesday might have been Humza Yousaf's first day as First Minister, it was also his last as Health…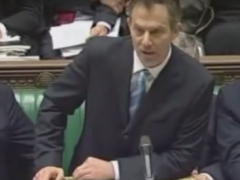 Comment
Twenty years on, Labour's discussion of the Iraq War is curious and worrying in equal measure. The disaster often…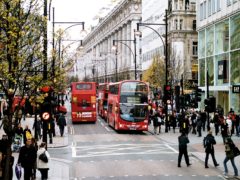 Comment
First as a local councillor, and now as the Labour parliamentary candidate for Cities of London and Westminster,…