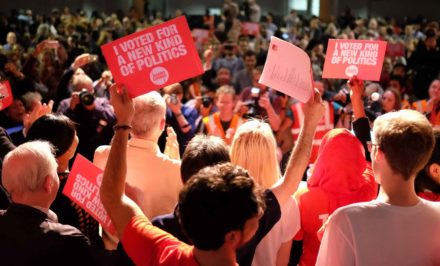 Under the austerity agenda of the past eight years, disabled people in this country have seen things go from bad to worse. In October, a report to the United Nations found that one in five disabled Britons have their rights violated and that half of disabled people in the UK feel excluded from society. And with the roll-out of Universal Credit, almost one million disabled people are set to be made significantly worse off.
But the marginalisation of disabled people doesn't just happen under the Tories. Within most political organisations, there are still deep-seated problems when it comes to how disabled people are represented. For other equalities groups, it's a given that they lead their own movements. But for too long disabled people have had to fight for space in the organisations that are supposed to represent them.
Momentum has always promoted equality and inclusion for all. But we've realised that when it comes to disability, like most political organisations, we can and should be doing much more. That's why to mark this year's International Day of Disabled People, we've announced a series of commitments to our disabled members:
We will explore ways of improving the representation of disabled people on our national coordinating group (NCG).

We applaud the decision of Labour's democracy review to add a representative of disabled members to the national executive committee (NEC), and aim to ensure that disabled members are at the forefront of consideration throughout the Labour Party, as well as deliver training to members to improve awareness of accessibility.

We applaud the Labour Party's commitment to collecting better data on disabled party members, and will promote these efforts while taking steps to include our own data collection of disabled members.

We recognise the need to do far more to support disabled activists to become candidates for internal Labour Party elections and selections, and we will build in disabled representation into our own procedures and criteria for supporting candidates.

The Stop Universal Credit day of action on 1st December showed how outraged people are about the devastating impacts of the roll-out of Universal Credit, and the punitive sanctions regime that has already brutalised thousands of disabled people. We firmly support John McDonnell's call for a root and branch review of the social security system.

We support the social model of disability. We recognise that people have impairments, but it is society that disables them. We'll look to implement the model in how we do politics, our employment practices, and how we run Momentum as an organisation.

We will ensure that issues of disability rights are given social media coverage regularly, with scripts developed with disability rights activists.
There is a phrase used by disabled activists: "nothing about us, without us". It's a statement that without working together with oppressed people fighting for their own liberation, we will never see the better kind of society that we all want to build. A better society for the many must also be a better society for disabled people. Let's build that better world together.
Natasha Josette is a member of Momentum's national coordinating group.
More from LabourList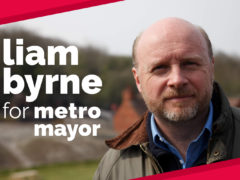 Comment
If you were ever in any doubt about the plight and fight of workers trapped in what the…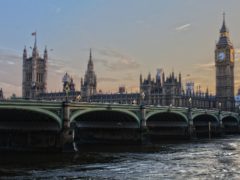 Daily email
By a hefty majority of 41 – thanks to few Labour rebels, 17 Tories defying the whip in…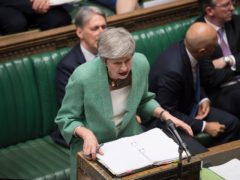 Comment
In five years' time, how will left-wing internationalists judge Theresa May's premiership? The outgoing Prime Minister's record is…