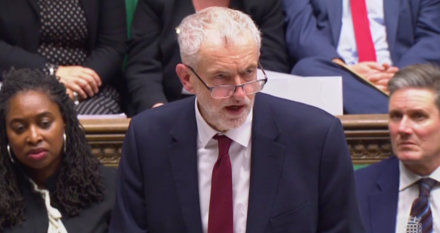 To everyone's surprise, PMQs today did not revolve around Brexit or even yesterday's multiple and historic government defeats in parliament. Instead, Jeremy Corbyn attacked the Conservatives' appalling record on Universal Credit, growing food bank usage and hostile immigration policies. And while the choice may come across as peculiar, it shows the Labour leader's intent not to let bad Tory policies be buried under the chaos that is the Brexit debate.
Most of today's PMQs dealt with statistics found in the special report on UK poverty compiled by a United Nations official and published last month. Theresa May reiterated that her party rejected the report's findings. Never a good look.
Next, picking up on a controversial food bank visit by the Tory MP Ross Thomson, Corbyn went on to talk about the growing numbers of people relying on charity. Amid loud noises from both sides of the House, Corbyn delivered this particularly poignant judgement: "I just gently say to her and the members behind her: food banks are not just a photo opportunity for Conservative MPs, all of whom supported the cuts in benefits that have led to the poverty in this country."
It was then time to highlight how successive Conservative governments, starting in 2010, affected the wealth and welfare of the country. As Corbyn quoted the Bank of England chief economist's claim that there had been a "lost decade" in wages since the Tory benches went into disarray. Corbyn, in frustration over the Conservative frontbench response to the stats, cried out: "The Prime Minister might laugh at this but this is the reality of people's lives."
And it wasn't just the PM that got a rapping from the leader of the Opposition. The now Work and Pensions Secretary, Amber Rudd, was also berated for her legacy as previous Home Secretary. Corbyn used his last question to say: "This government also created a hostile environment for the Windrush generation. When the UN rapporteur said British compassion for those who are suffering has been replace by a punitive mean-spirited and callous approach he could have summed up this contemptible government any better."
While today's PMQs showed a confident Corbyn, it may have proved unsatisfactory for a general Labour-voting audience, craving a debate on Brexit. Especially as the BBC has now cancelled its plans to host a debate between the PM and the leader of the Opposition, these PMQs were possibly the last chance we had to see a true televised head-to-head.
According to observers, today's debate felt more like a pre-electoral rally than anything. But while Corbyn's blows landed well on a increasingly dummied up PM, they could prove too little if a general election arrives soon and the Labour leader is still reluctant to take an unambiguous position on Brexit.
More from LabourList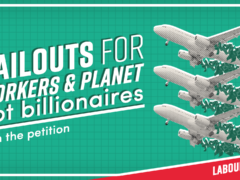 News
Hundreds of Labour activists have signed a petition demanding "bailouts for workers and planet, not billionaires" in a…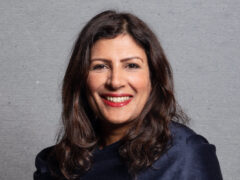 Comment
It is a privilege to have been appointed to the role of Shadow International Development Secretary and to…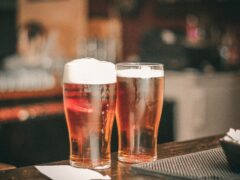 Comment
There is a well-spun political myth that the Conservatives are the party for business. As a small business…