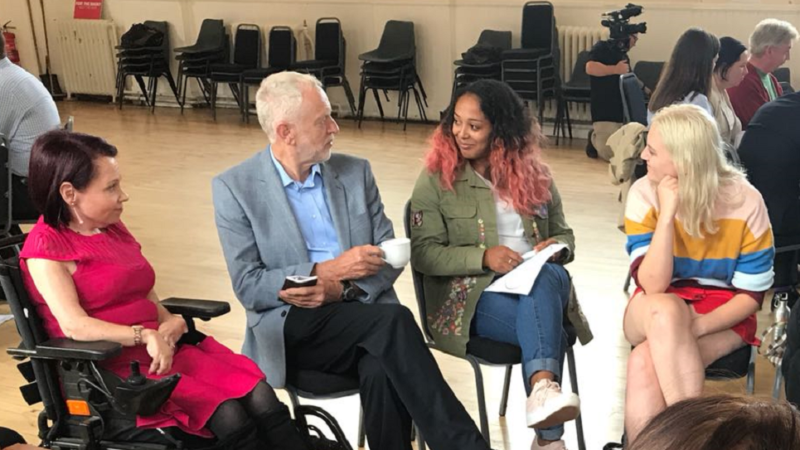 To continue expanding Labour's support base and improve the chances of delivering the far-reaching changes we so urgently need, Labour must vigorously support the expansion of democracy. The party's internal democratisation will undoubtedly help, but expanding democracy means far-reaching reform in many other areas too.
Whether it's local government or our food system, the realms of arts and culture or health and social care, now is the time to make the case for a more socialised, democratised, just and accountable future. Labour has already pledged to significantly increase financial investment in our public services, and these policies have solid and growing public support. Yet to capture the popular mood for better living conditions, more autonomy, and more socially connected and sustainable ways of life, Labour must also back thorough democratisation of our society.
This means doing more to support the local groups, movements, campaigners, members and voluntary associations already creating democratisation initiatives on the ground – albeit often in rather hidden and poorly resourced ways. Whether it's in community energy schemes, food co-ops, tech co-ops or community-led housing initiatives, current democratisation projects already involve thousands of people. And there are countless local meetings being organised every month to push back against austerity. On multiple fronts, the process of building alternatives is well underway.
Labour members and elected representatives are involved in many of these activities already. Expanding democracy today means investing in processes where the problems of the present are already being socialised and where democratic public alternatives are struggling to be born. As a researcher, I'm involved in several of these innovations and I'm not the only one who can see that there's a clear opening for Labour to help these projects thrive.
The combination of greater public investment and democratisation have the potential to build a base of active Labour supporters and change society for the better. One place I'm currently working is Barking and Dagenham, where levels of formal democratic electoral participation are relatively low, but where aspirations for inclusive and citizen-centred forms of regeneration are apparently sky high. The project I'm working on looks at how the diverse groups already set up might work more closely together, in a coordinated and cooperative way, both with and beyond the council. The aim is to make sure the regeneration that the borough needs goes ahead with engagement, participation and accountability.
I'm also currently collaborating with Moussa Amine-Sylla, a community organiser based at the Selby Centre in Tottenham. Aiming to develop a culturally democratic approach to community organising, Moussa is a member of a network calling for the wholesale democratisation of arts and cultural sector under the banner of 'The Movement for Cultural Democracy'. Why? Greater democratisation of the funding system, for example, could help make the sector more publicly accountable and inclusive. If Labour pledged to help put cultural funding under more democratic control, this could contribute to the sense of collective control needed to grow cultural production at the grassroots.
This glimpse into what democratic expansion will require shows that a multi-dimensional approach –economic, social, cultural and citizen-led – is crucial. Experts, politicians and governmental departments simply won't be able to lead this kind of project from Whitehall in a top-down way. The Labour Party therefore needs to support the radicals already leading the charge, though this may involve the party adapting its own systems.
One valuable role Labour could play is to provide better support and coordination for ground-level developments. Bring together some of the different groups that now exist to identify what infrastructure and resources are needed to further develop this work. Establish a network of these diverse projects and promote learning between different sectors. Eventually, assist the UK-wide expansion of democracy across different realms.
Labour has an opportunity here to promote a robust public debate about the benefits of democratisation and the new ways of living it could open up. There's plenty of appetite for less technocratic approaches. To support the expansion of democracy in the 21st century, Labour must believe in the collective creativity and capacities of people working together on the ground.
We need a holistic framework that will show the relevance of democratisation to the workplace, our institutions, our services, as well as our everyday culture and local communities. Only then will Labour have an approach to democratisation that begins to attune itself to the full depth of the crises and the immense possibilities of our time.
This piece was commissioned by Labour Together, which is guest editing LabourList this week.
More from LabourList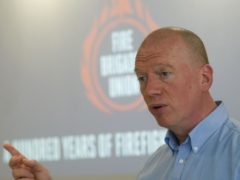 News
The Fire Brigades Union has called on the TUC to lead a "mass movement of non-compliance" with the…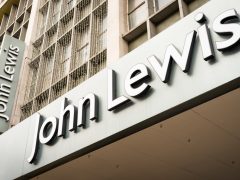 Comment
Nearly 100 years ago, the John Lewis Partnership was created after the founder's son, John Spedan Lewis, saw…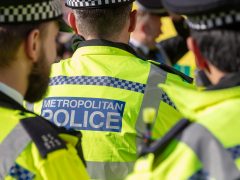 Daily email
"Fighting crime is a Labour cause," Keir Starmer declared in a speech setting out the second of the 'missions' that…