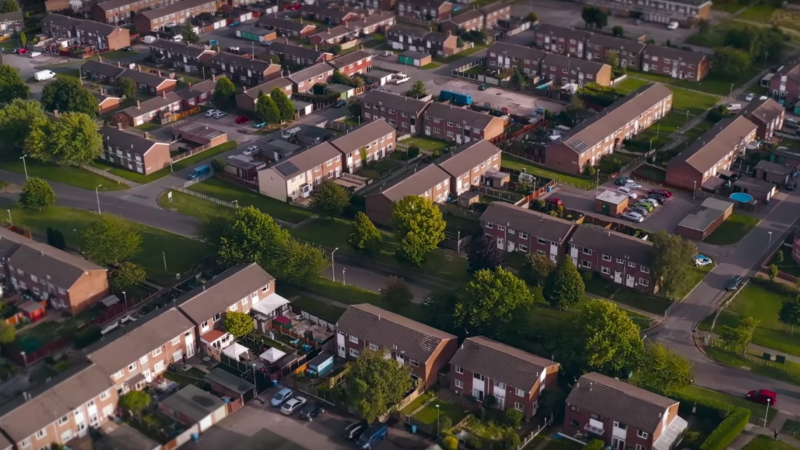 During and after referendum, much was made of the so called 'left behind'. It is a political soundbite to refer to people, largely from towns and former industrial communities, who have grown to feel that the decisions that affect them most are being taken by a distant elite. It may have become something of a cliché, but that feeling of lack of control and power to deliver grassroots change outside of major metropolitan centres is something I recognise from my time as a councillor, and now an MP, for a seat that consists of towns and former mining communities.
In Scotland in 2014, we saw politicians try to exploit this feeling to convince people to vote for independence, and we saw the same thing again in the EU referendum in 2016. But it is what is happening in our local communities, not the particularities of the UK constitution or our relationship with Europe, that is driving this sense of detachment. Loved local businesses closing because they struggle to compete with out of town shopping centres; young people feeling unable to make lives for themselves in the communities they grew up in, being compelled to move out to cities to find work; local services being cut back, and community facilities being closed because the council can no longer afford to keep them running.
These issues won't be solved by the UK leaving the EU, nor by Scotland leaving the UK – if anything, they would be exacerbated by the resulting blow to our economy. The problems our communities face come from a politicisation of investment and decades of neglect. As a result, no service can be done for Labour's towns or former mining communities by failing to oppose a Tory Prime Minister. At a very basic level, trading votes for a short-term gain would only serve to continue the cycle of politicised investment, and confirm the fears of those who believe politicians are an unprincipled, out-of-touch elite.
Playing working-class communities off one another is cynical Tory politics at its worst. It doesn't help make the case for a sustainable funding model for towns when one MP can bag a new railway station or sports area while those who choose to follow the whip, or who believe that the PM's deal is a fundamental mistake, lose out, and the communities they represent suffer. Worst still, the PM's deal actively cuts back the support for our towns as it contains no commitment for the continuation of European Structural and Investment funds, multi-billion-pound programmes that, in the main, see funding allocated to areas with low levels of investment. These funds skip the party politicking of Westminster to provide a sustainable pool of investment in those communities that need it most.
Some have argued for a UK version of these funds, yet those who would support the PM's deal to achieve that are both putting their faith in a Tory Prime Minister and betting that the economy will be strong enough to allow such a fund to be prioritised. Considering the economic projections, the spaghetti junction of U-turns this Prime Minister is responsible for and her consistent willingness to place party ahead of country, putting faith in the PM's deal as a vehicle to deliver for our towns is the definition of a scam.
We shouldn't be horse-trading with Theresa May in the back rooms of parliament. If we really want to stand up for our communities, we should be fighting for the least damaging version of Brexit and demanding that our constituents can have the final say on whether to accept it in a public vote. But, most of all, we should be fighting to help deliver the Labour government our communities desperately need. These objectives can never be served by Labour MPs lending their votes to Tories, no matter the bells and whistles they offer.
More from LabourList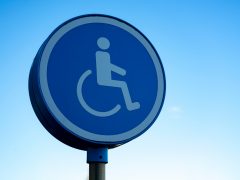 Comment
Disabled people were promised a bold, transformative new national strategy – but what we got was far from…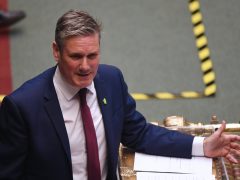 Comment
There is a gaping hole where the government's employment rights policies should be. But while ministers continue to…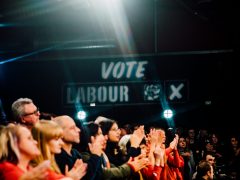 Comment
Of the many tragic missed opportunities over the last five years, the failure to build a political bridge…